Child Psychology and Behaviour
my 8 year old daughter plays tennis but she behaves very arrogantly n rudly with her coach... how can I handle her... very confused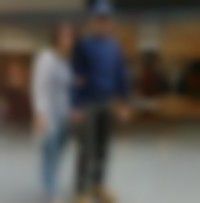 Created by Updated on Jun 21, 2017
child behaviour
Kindly
Login
or
Register
to post a comment.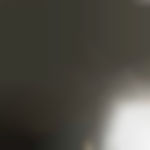 | Jun 23, 2017
assure her that she can trust you and explain everything why she is upset with coach. you want to make sure that coach isn't hiding anything either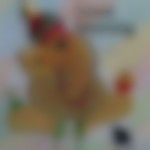 | Jun 22, 2017
my daughter is very good but if we ask her to do something she gets angry and misbehaving with me and crying . what is the reason behind it.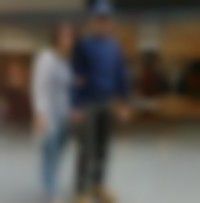 | Jun 21, 2017
wl surely try to do this... thanks | Jun 21, 2017
Anu sometimes children behave rudely without realizing they are doing so.. so u could make a video and with no intention to embarrass her , make her watch it later when she is calm and composed . also do mock sessions at home. teach her how she can handle some situations which she finds difficult to tackle , without getting rude. praise her when, she is good. model good behavior at home so that she could imitate u . also involve her in some social or community work, which would make her empathise better. hope this helps!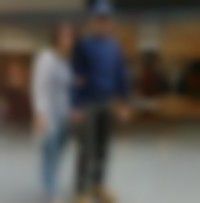 | Jun 21, 2017
yes... once her teacher had complaint about her rude behaviour but later on everything was ok ....i also saw her misbehaving with her coach... one thing which I ve noticed she sir tells her to move her legs during the game she feels irritated... anf when she is tired she behaves like this ...i ve told her many times that this not the way to behave with ur coach ..at times she behaves like this at home also... i scolded her so many times... but this not working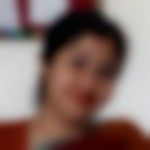 | Jun 21, 2017
Hello Anu, l have two questions that need little bit clarification. Firstly, did anyone from your relatives, her friends, her teachers ever tell you that your daughter behaved rudely with them? If your answer is 'no'.. then we can that rudeness is not her nature. Now the question is then why is she behaving like this with her coach only. And secondly, did her coach ever complaint to you about her rudeness? lf the answer is 'no'.. then the question is why is the coach allowing her to be rude? Please ask your daughter clearly about the reason behind her behaviour. .. Sometimes, children can't open up in front of their parents and as a result they start misbehave with the person who is the reason behind her disturbed mind. If everything is fine. ..and you got a positive reply from your daughter. ..then start grooming her explaining the roles of coaches in the lives of the sports persons. You can give example of GURUKUL system. ..can mention also the story of Eklavya to her. | Jun 21, 2017
is she behaving so , with anyone other than this?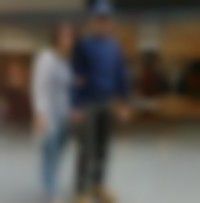 | Jun 21, 2017
I had a word with her so many times.... | Jun 21, 2017
hi Anu Oberoi! have u spoken to her regarding this . may be what u can see is just tip of the iceberg . try and connect better with her, to understand things better. rather than complaining see things from her point of view and try understand why she is behaving so...
More Similar Talks
Top Child Psychology and Behaviour Talks
+ Start a Talk
Top Child Psychology and Behaviour question
Top Child Psychology and Behaviour Blogs