Babycare
My baby doesnot sleep at night . He only takes a short nap for 10 15 mins and then again wakes up and cries . Kindly help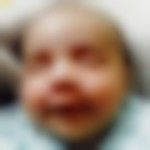 Created by

Updated on Feb 15, 2016
No sleep
Kindly
Login
or
Register
to post a comment.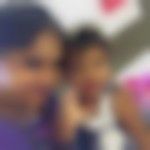 | Apr 14, 2016
For one month babies will cries in night. As dey doesn't know d difference n day and night. U teach ur baby the difference of day and night. Let him sleep in sound noise in day time. Make quite and calm in d night. It works well. Make sure lights off. Babies cries if dey are too hoo or cold or if lights disturb. Dey r babies and will learn slowly and use to adapt slowly. Same happen to me and now she sleeps well n d night. | Feb 16, 2016
With regards to your query, it is very normal for babies not to have any fixed sleeping routine. I suggest you dont expect him to sleep for long hours as he wont. However, a slow and steady schedule will fall into place once your baby is 6 to 8 months old. In the meanwhile what will help is a fixed routine which you follow for your baby from the time he wakes up till his last feed. He will slowly understand when its play time, bath time, time to nap and time to sleep. Also when he wakes up at night, try not to immediately carry him. Leave him on the bed while to try to put him back to sleep by rubbing his tummy or patting his back. | Feb 16, 2016
Hi Charu. I have to say that your profile picture is just adorable! It took me back to the days when my kids were babies. He is just too cute :)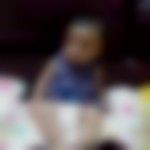 | Feb 15, 2016
Hi even my baby doesn't sleep much at night... She sleeps for 15 to 20 min while drinking milk... If I put her down in her cradle to sleep she would wake up and search for me and cry.... Its quite normal.... She sleeps in day time completely even if we have lot of noises around. My mom says babies change their sleeping schedule every month.... This month she is awake at night next month she will sleep at night.... But you can try giving him a hot water sponge bath before bed or bath him in traditional way with hot water.... This will make him tired, he will drink more milk and will sleep well. Ohh and try putting diapers at night so that the wetness doesn't disturb baby.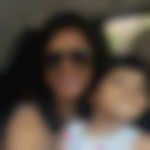 | Feb 15, 2016
Hi charu, even my daughter did this almost six month. Does your child sleep during day time?
More Similar Talks
Top Babycare Talks