Babycare
my baby girl is 3 months old she vomits slot even after burp . her weight gain is proper. I M worried when this vomiting will stop. any suggestions?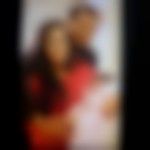 Created by

Updated on Dec 29, 2016
vomiting
Kindly
Login
or
Register
to post a comment.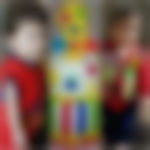 | Dec 29, 2016
Hi mahi.. dats absolutely normal dear dont worry ..if the baby is active and weight is fine.. then no issues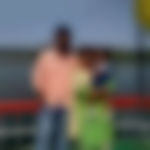 | Dec 29, 2016
it's normal for babies till 6 months.. if they vomit only milk or curd like there's no problem at all.. if the colour of the vomitus is different like yellow, green then you should consider.. and also if the weight gain is normal no need to worry.. Just make sure to burp her properly..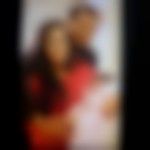 | Dec 29, 2016
I had consulted Dr. they said if weight gain is there so no problem it's normal. but I M still worried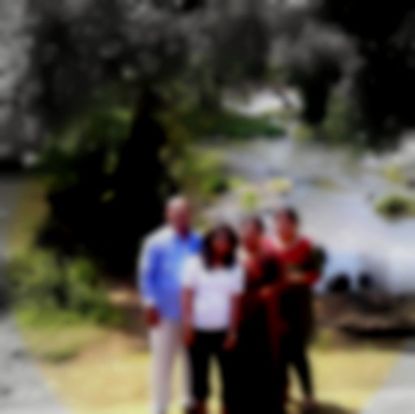 | Dec 29, 2016
Hi mahi my daughter who is a 1 and a half month old also had the same problem. the doctor suggested changing the feeding pattern I. e feed for 10 mins, burp and keep her in an upright position for 10 mins and repeat the same process there after. Plus additional dietary changes were told to see if the baby is allergic to ANY food . excess intake of dairy products or protein rich diet can also be the reason for vomiting in infants. If the problem still doesn't subside with all these changes then you can consult your doctor and they Will probably advice for a urine test or scan. hope this was helpful for you, take care. :)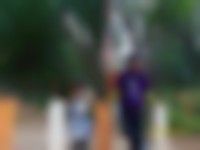 | Dec 29, 2016
hi... that's normal ...even after burping my baby used to suffer during sleep then if I put her shoulder she ll burp again and relax... aa she grows that ll be fine.. now she is better and is seven months old.. earlier she was like that
More Similar Talks