Parenting
my baby is 11 days old ..even after feeding also baby keeps on crying ,..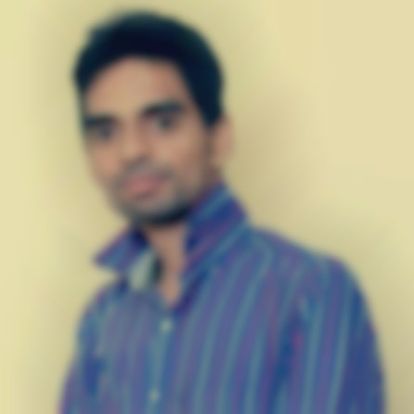 Created by

Updated on May 13, 2017
my baby is 11 days old even after feeding also baby keeps crying ...
Kindly
Login
or
Register
to post a comment. | May 14, 2017
hi viswajit congrats! may be mothers milk is not sufficient. ask ur wife to have healthy food and ask her to take garlic in ample quantity since it has a capacity to increase milk production. | May 14, 2017
ya but if the breast milk is not enough then no point in keeping the baby hungry .. it will lead to poor growth if the baby is left hungry .. let the baby burp .. if not burping that means tummy not full ... ask your wife to eat foods that improve lactation... read on the blog for foods to increase lactation... let your wife feed as much as possible.. still if the problem persists please consult a paediatrician... at the end of the day no one wants their baby left hungry whether you give formula milk or breast milk... so your pediatrician will decide whether to start formula milk or not.. let the doctor decide .. would suggest not to take these kind of important decisions after reading our comments coz sometimes the breast milk is really not produced enough as the production of milk varies from one person to the other.. you cannot leave the baby hungry ... baby will not gain weight.. yes it's true that the more the baby sucks ..the more it's produced .. but sometimes it's just not enough ... so please consult your pediatrician | May 13, 2017
After every feed give the baby proper burping. Just make sure she is feeding enough. Sometimes babies get tired of feeding and they tend to cry. Same was the case with my baby. I couldn't see her crying like that so sometimes i used to pump milk and feed her. Don't give her formula milk and don't ever think if the Breast Milk is enough or not. The best thing is to let the baby suck as much as possible because the more the baby sucks the more the milk is produced. | May 13, 2017
hi Vishwajit! congrats on the arrival of your little princess. there could be many reasons for the child to cry. one ofcourse is hunger, other is she could be colicky or she is just settling . just keep breastfeeding her and make her burp after every feed . u could also try rocking her gently but in case she is just inconsolable please do consult your pediatrician.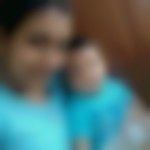 | May 13, 2017
Check if baby is having gestric issue or constipation
More Similar Talks