Health
my baby is 5 months old we preserved his umbilical cord last week we got mail frm company side tht MESENCHYMAL CELL shows no growth. what shud we do now ??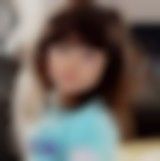 Created by

Updated on Mar 17, 2017
Umbilical cord preservation
Kindly
Login
or
Register
to post a comment.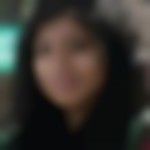 | Mar 17, 2017
it is ..my bro did for my niece and repenting ..I am into cancer and stem cell research and assure you it's blank cheating.. I give my 11-month old good homemade food, maintain proper sterility, and lots of love.. it works..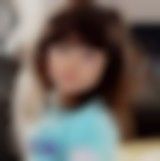 | Mar 17, 2017
ohh really after seeing your comment i also start feeling its sheer wasting of money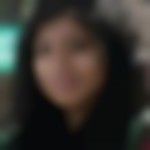 | Mar 17, 2017
I work into mesenchymal stem cells isolation association and strongly recommend to avoid such procedures. Cords are frozen without isolation of cells which cause cell death. Invest your money in good healthy nutrition, stem cell therapy will take time to build up and cells are ok only upto 25 yrs. Avoid falling prey to any such lucrative offers. our research disapproves it. contact at kalyani@revisebiotec. com for details.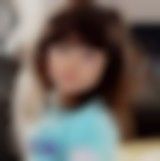 | Mar 17, 2017
yup cord blood is successfully preserved and i will opt for preservation of MENSTRUAL BLOOD sample. so that they can isolate cell from them.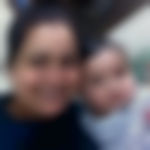 | Mar 17, 2017
Cord blood also have stem cell. if that is preserved, its gud. It can help in various blood disorder and genetic disorder. Still u contact any doctor which can guide u properly.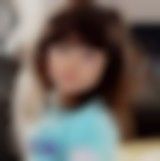 | Mar 17, 2017
Rashmi ji that company is not giving a satisfactory reaponse. and they said only MESENCHYMAL CELL was not preserved. cord blood etc are preserved.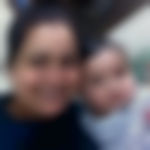 | Mar 17, 2017
Mesenchymal cell shows no growth-does it means dat these cell are not good enough for regeneration or diffrentiation( it is not growing into anyother cell like muscle,bone). If this is d condition there is no use preserving it. Still contact that company and doctor for further clarification.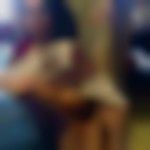 | Mar 17, 2017
Amrita Mazumdar Pokkunuri
you should ask your paediatrician or obstetrician....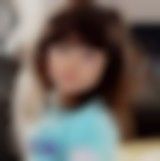 | Mar 17, 2017
shud we discard the sample or preserve the remaining sample pls help
More Similar Talks