Parenting
My baby is a month old . i use to breastfeed her and once i use to give her formula as she was showing signs of hunger. slowly my milk production has decreased so much that in the last 3 days i have expressed only 10 ml of milk. please advise how to increase milk, and how i can avoid giving formula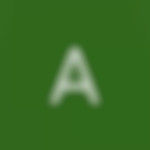 Created by Updated on Feb 05, 2020
Kindly
Login
or
Register
to post a comment.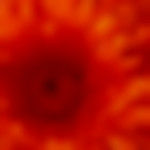 | Feb 06, 2020
Akshita welcome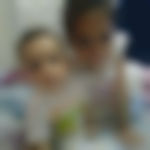 | Feb 06, 2020
Akshita Yes pumping milk on regular intervals increases Ur supply.. the more u pump the more u produce..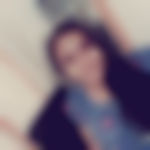 | Feb 06, 2020
Dear this way only you can increase your supply. This won't last for too long. So be patient. For few months till 3months this will be the scenario. You wont again get this period. Now they will feed for 30-50mins after 3 months they will take feed only for 10 or 20 minutes. Enjoy your breastfeeding journey. You can dear. Dont lose hope. Breastmilk is the gift you are giving for your baby. If you give formula it will result in constipation and allergies later. So give breastmilk it's composition is 60%water and 40%fat which is easily digestable for the baby. Breastmilk is unique for your baby you only can give formula is for all the babies and made by companies just for money. Breastfeeding can help in making a bond between mom and baby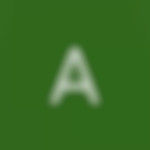 | Feb 06, 2020
Thank you I have tried not to give formula but the baby is always hungry and keeps looking for feed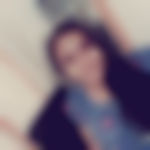 | Feb 06, 2020
If she is showing signs for hunger means you have to breastfeed only. Newborns will be asking frequently for milk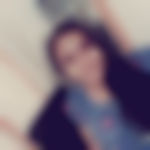 | Feb 06, 2020
Helo Akshita our body has the ability to produce enough milk for the baby. Please trust your body that you can secrete enough milk. Please dont give formula. Don't doubt about your supply that itself will decrease your milk secretion. Be patient. Allow the baby to suck your breast. This is the only thing which helps in milk secretion. Whenever baby demands milk allow baby to suck well. This sucking process is like a massage for the breasts which opens the milk production glands. You are a new mother so it will take few days for proper supply so in between dont give formula. Eat healthy foods, include non veg, eat egg, have oats, drink jeera watee, drink lot of water always make sure you keep your body hydrated. Have rice porridge adding little jeera, fenugreek, small onion, garlic, grated coconut give three whistles in pressure cooker and have. It really helped it. Read the following blogs Blogs-https://www.parentune.com/parent-blog/how-to-use-fenugreek-to-increase-breast-milk-production/3627, https://www.parentune.com/parent-blog/how-to-breastfeed-longer-with-ease/548, https://www.parentune.com/parent-blog/9-tips-to-increase-breast-milk-supply-in-lactating-moms/812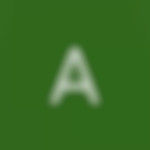 | Feb 06, 2020
Jyoti Tejpal Thank you so much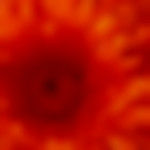 | Feb 06, 2020
@ Akshita yes it works only when you do it on regular time interval without taking any stress... Baby touch also increases the milk production.. as the milk production depends on the demand and supply graph and it is directly proportional... More demand more milk less demand less milk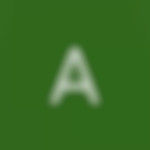 | Feb 06, 2020
Jyoti Tejpal Will pumping milk more often also work?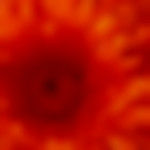 | Feb 06, 2020
Akshita don't get disheartened by this.. must not take tension and let the baby suck milk..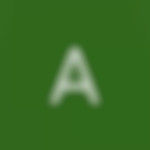 | Feb 06, 2020
I understand but when i pump the milk I see zeroe quantity. If baby is latched she will not get any milk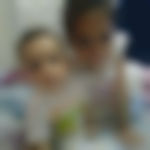 | Feb 05, 2020
The breast milk depends on demand and supply.. the more u breastfeed Ur baby the more u will produce.. when u substitute more formula and less breast milk Ur production decreases.. u need to keep on breastfeeding frequently whenever Ur baby demands.. u can give formula once or twice a day so Ur production stays intact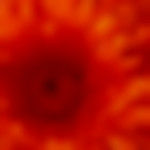 | Feb 05, 2020
Akshita welcome... anything.. Anytime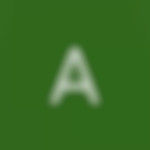 | Feb 05, 2020
Ok thanks a lot.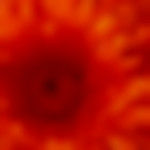 | Feb 05, 2020
Akshita to increase breastfeed you must give suction time to the baby and eat healthy and nutritious food with green leafy vegetables fruits nuts milk cheese paneer Dahi Lassi etc... you must have protein rich diet ....you must also eat Daliya and to increase your your milk production you must have ajwain jeera and fenugreek or methi dana in your diet you can add ajwain to your parantha jeera to your dal and chawal and fenugreek aur methi dana to kadhi. this will help you increase the milk or breastfeed... you must not take tension because breastfeed is related to hormones and it can get imbalanced if you take stress
More Similar Talks
Top Parenting Talks
+ Start a Talk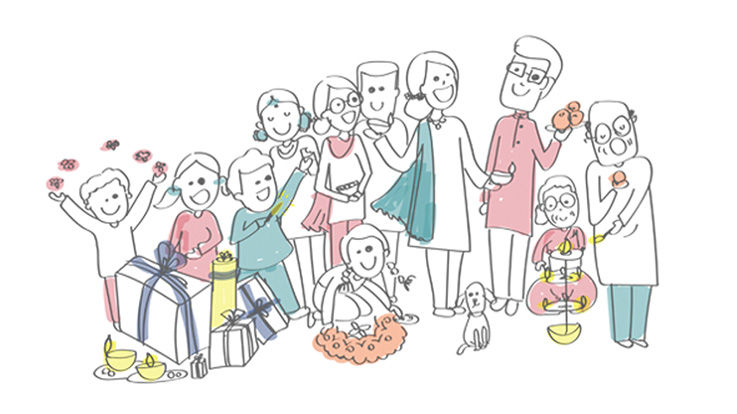 Parentoon of the day
Lighter side of parenting
Top Parenting question
Top Parenting Blogs