Babycare
my baby is passing greenish motion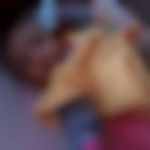 Created by

Updated on Nov 28, 2016
my baby is passing greenish colour motion. is it normal? or anything to worry? what could be the reason?
Kindly
Login
or
Register
to post a comment. | Sep 12, 2019
Dnt worry its just due to warm environment | Sep 05, 2019
If ur baby is newborn den its normal.. or if ur baby has eaten spinach den also it's normal | Aug 25, 2019
hellow. my baby is having loose motion and vomitting. she is 18 month old. had given emeset and ORS. but still no improvement since two days. what should i do? what is the best treatment for her? | Aug 24, 2019
your baby is having cold. usse thand lag gayi h . keep him warm and cozy.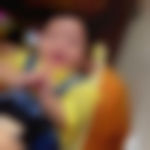 | Jul 25, 2017
how many times can 4mon baby can go for motion.. both FM and BM feeding | Nov 30, 2016
Dont worry dear. breast fed babies do tend to delay pooing. Reason being breast milk is very nutritious and gets absorbed fully so if there is no waste getting released there wont be any poo. just hv a track how many times she passes urine. If any concern get medical attention.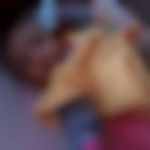 | Nov 30, 2016
thanks firstimemom. she is fine but hasn't passed motion since then :p. trying to give her hindmilk also. hope it will be ok now. | Nov 29, 2016
sorry divya i just saw ur post regarding foremilk n hindmilk. other moms have already explained it to u. how is your baby now?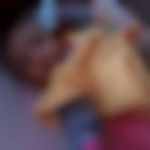 | Nov 29, 2016
thank you everyone :)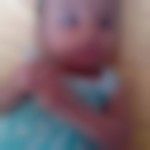 | Nov 29, 2016
Hi anjana Tell other than bf r u using bottle feed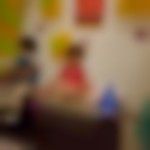 | Nov 29, 2016
thts normal till the baby is nt having cold.... smtimes due to cold baby passed green color poo. also if u have introduced any new food or formula milk the baby tend to pass poo which is of green in color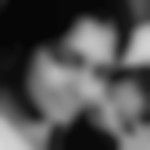 | Nov 29, 2016
my baby boy is 2. 5 months old... not passed motions since 7 days... is it normal? baby is active.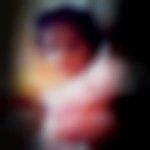 | Nov 28, 2016
hi ANJANA do not panic try it but do not force Ur baby . let Ur baby to take for less time . if then also doesn't then meet Ur pediac. it happened with me also my baby was not having it I waited for 2-3 feed then called pediac she suggested to feed my expressed milk with spoon . she told that if baby gets more hungry then also refuse to have feed. but my baby was active . watch Ur baby activity , if u feel any difference. meetUr pediac. | Nov 28, 2016
my 4 months old son is not taking breastfeed.. please advise | Nov 28, 2016
If you are exclusively breastfeeding and if baby is active and is not ill and gaining weight, then you need not worry. Greenish Motion can be due to- Some Antibiotics given to baby for cold/infection; Infection when baby starts licking during mouthing period (baby try to lick everything he sees); Symptoms of growing first teeth; Sometimes some baby nutrition product like (Bal-Guti) may induce such symptoms; You may simply consult doctor and have your baby's greenish motion tested for any infection in good pathology lab. If report is normal and baby is active, no need to worry. | Nov 28, 2016
My 4 months old son is not taking breastfeed and not even bottle. Please help..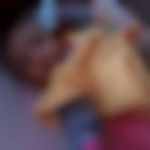 | Nov 28, 2016
thanks sree vidya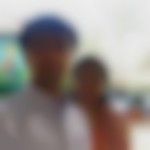 | Nov 28, 2016
Foremilk is the initial watery milk which is rich in proteins... Hindmilk is the thick milk that comes later and is rich in fats... if your exclusively breastfeeding and you find ur baby's poop green, that's because the baby is receiving more of the foremilk n the protein is the one which makes it green... this happens if you swift ur breasts quite often while feeding.. that's y doctors suggest to give milk of one breast completely n then move to the other one, even if it is leaking on the other side... if your baby is active n not loosing weight take it easy dear :)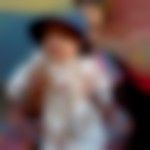 | Nov 28, 2016
if u eat leaves then baby goes like that only motion. donot worry PA. it is not a problem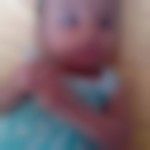 | Nov 28, 2016
Divi my son also doing the same. Bf babies may poop after 7days. Fm means daily thy hav to poop. Don't worry utill d stool still soft. | Nov 28, 2016
Hello Divya, My Granny says, it is happen when a baby's mom does not have regular routine of eating. So try to follow the timing of eating, drink at least 3 lit water in a day. Everything will be ok. | Nov 28, 2016
Even my baby who is 3and 1/2mnths old is passing green poop n he is passing da poop once in 3 to 4 dayz .... is it ok.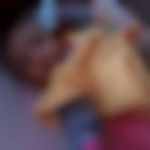 | Nov 28, 2016
ya leela I am taking calcium n iron. but since long.. n green poop is only since 4 days.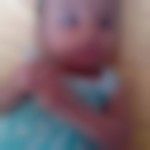 | Nov 28, 2016
Ya i agree with pratima . u might b taking multi vitamin tablet. Right?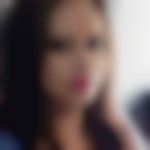 | Nov 28, 2016
yeah it's completely normal. .....but for ur side of satisfaction u can ask ur ped | Nov 28, 2016
it is completely normal don't worry. if the poop is black or white then please consult dr. other than that there is nothing to worry about. even if the baby is exclusive on bf , it depends on mom's diet what she had.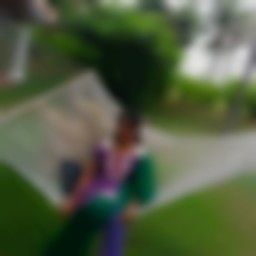 | Nov 28, 2016
my baby is 5 moths old exclusivly breastfed. was passing yellow stools till now.. suddenly is passing green poop for two weeks.. any problem? | Nov 28, 2016
hi nothing to worry it's normal... when baby is suffer with cold and cough... or eating green s or hemiplegia( vatham ) green poop comes | Nov 28, 2016
my baby poop is also green. very normal apparently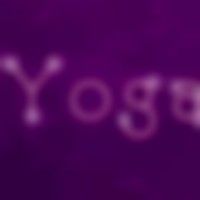 | Nov 28, 2016
hi divya cool... nothing to be worry for this cause ... iron drops also make the kind of greenish poop.... | Nov 28, 2016
if ur baby has cold then also it's possible l | Nov 28, 2016
when my baby was on exclusive bread feeding she had this greenish poo problem. when I consulted my paediatrician he said if baby is active and not loosing the weight, then it is normal. when I started solids for her the poo became normal.. once consult with your pediatrician for confirmation.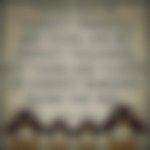 | Nov 28, 2016
if ur baby is brest feed then poop will b green .. or when ur baby hvng any iron drop or green leaves food then also will greenish poop.. if ur so much worried then plz consult ur peadatric..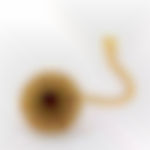 | Nov 28, 2016
one thing is that u shdn be stressed while feeding which can also be one of the causes for green poop. be relaxed while feeding.. also get the medical help if the condition persists more than 5 days.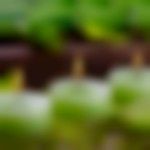 | Nov 28, 2016
are u breast feeding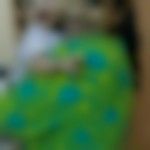 | Nov 28, 2016
it could be a sign of some bacterial infection if its been happening for more than 4-5 days.. My baby had same thing and it turned out to be an infection for which doc gave him zinc drops for 15 days to free the intestines of infection... consult ur pead..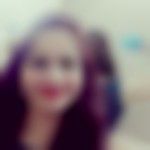 | Nov 28, 2016
babies do greenish poop due to multivitamins drops.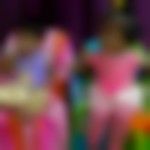 | Nov 28, 2016
if digestion prblm also. if it is white and red need to meet doctor. ntg happens.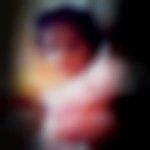 | Nov 28, 2016
if u r breast feeding then it may be due to fore milk , express out some milk just before feeding Ur li'll one.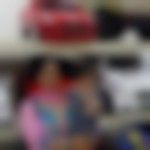 | Nov 28, 2016
greenish poop is mostly due to cold. If baby is suffering from cough and cold and loose morons too then meet your paediatric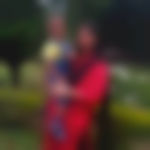 | Nov 28, 2016
My 5 months old baby always passing greenish motion as I am taking more green veggies.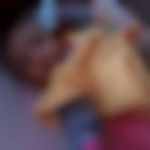 | Nov 28, 2016
no azra. but yes I was giving other brand formula milk earlier( nan pro). now I have stopped giving formula milk.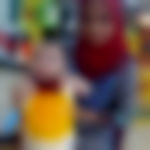 | Nov 28, 2016
fore milk which is starting watery milk which comes when u feed... hind milk is white thick milk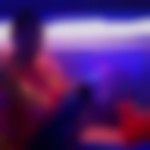 | Nov 28, 2016
it is generally because of top feed. nothing to worry about. very common...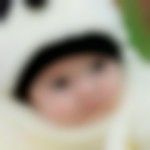 | Nov 28, 2016
hii.. what is meaning of hind milk and foremilk?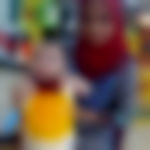 | Nov 28, 2016
did u gv lactogen to ur baby? | Nov 28, 2016
If your breast feeding ur baby make sure that baby get the hindmilk, too much of foremilk causes greenish poo in babies. u can chk with pedia.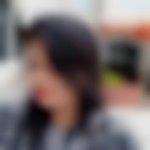 | Nov 28, 2016
hi.... is ur baby had cough ? or in noon time u take ur baby out ?? or u ate something green. .??sometimes it was the reasn.. ur baby is too small.. breastfed her , stop giving formula milk for sone day.. i think digestion problem..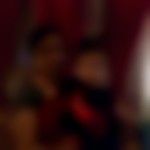 | Nov 28, 2016
no.... less feeding causes hard stool.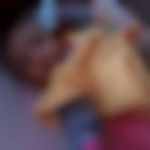 | Nov 28, 2016
is it because of less feeding? ?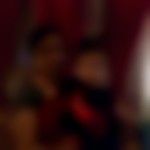 | Nov 28, 2016
Sometimes greenish motion is due to cough or may be due to any infection. But my Ped told me greenish motion is normal if it is not loose.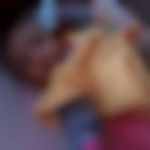 | Nov 28, 2016
thanks farah.. | Nov 28, 2016
Divya gradual change is better than total change. consult your pediatrician. I think baby is reacting to a total change in diet. pediatrician might suggest a mix of both. plus if stools r slimy and very often, it might mean that baby has an infection.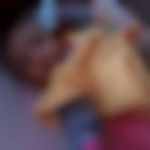 | Nov 28, 2016
hi farah.. my baby is 2. 5months. she was earlier taking formula but now only breastfeed since 4 days.. passing greenish motion since 4 days only.. is there something that is not taking enough feed?? | Nov 28, 2016
how old is your baby. generally green motion is a sign of tummy upset. if he is started on top feed, it means that's something is not agreeing with his stomach.
More Similar Talks
Top Babycare Talks