Babycare
My baby skin has become tan please suggest some home remedies. Created by Aditi Kanekar Updated on Mar 06, 2018
Skin colour
Kindly
Login
or
Register
to post a comment. | May 06, 2018
Skin colour of the child is determined by the genes. Also, as the baby grows the skin colour keeps changing. Nutrition is another and most important thing. Do check on that too. Massag your baby everyday and give a good bath. I have used Johnson's massag oil and top to toe bath wih good results. | May 01, 2018
U can try mama earth baby sunscreen lotion its good n effective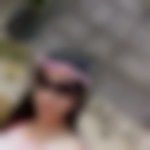 | Mar 19, 2018
massage your baby with mamaearth baby oil and bath him with mamaearth baby body wash and apply mamaearth lotion he will be alright... | Mar 11, 2018
Thanks everyone I will definitely try this... | Mar 10, 2018
nothing to worry dear just massage with mamaearth baby oil n thn bath n baby lotion for same brand.. | Mar 08, 2018
Naturally mamaearth products like massage oil and body wash and lotion will be very useful for your problem. I have heard a very good reviews about it from my relatives who are using it. You can give a try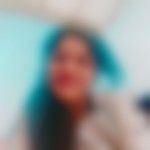 | Mar 08, 2018
you can try mamaearth massage oil. it will help you a lot... then you can apply mamaearth moisturizing lotion. This products are natural n toxin free.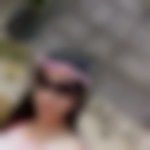 | Mar 08, 2018
first of all massage baby with mamaearth baby oil and bath him with mamaearth baby wash.. apply sunscreen lotion introduced by mamaearth it will help resolve your problem of tanning.. all the products are natural and effective with 100% natural ingredients.. | Mar 07, 2018
if u want to remove tanning u canapply milk + bread daily then wash face . after this apply mamaearth baby lotion then see the results after 1 month | Mar 06, 2018
My mom always suggested to use curd and besan untan to remove tanning... it's the best when it comes to removing tanning... apart from this u can also use Mama Earth Sunscreen Lotion to prevent tanning... it's safe,chemical free, dermatologist tested and gives good results