Health
My child suffers from constipation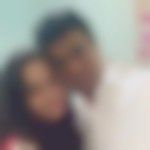 Created by

Updated on Mar 27, 2016
She drinks top milk so she gets constipation what can be done n given for that to reduce it also can I give her some juices
Kindly
Login
or
Register
to post a comment. | Apr 11, 2016
The best home remedy for breaking constipation in infants is increasing water intake. Make sure baby is having enough water especially after the meal and it is good to give Luke warm water, it helps in flushing out toxins easily. Besides, you can also give your baby a tummy massage with light hands in circular motion using coconut oil. Change in formula is also recommended as sometimes a specific formula is not suitable for baby's system. Here is a helpful blog that will give you more insight on same. http://www.mybirthdaysupplies.in/blog/how-to-relieve-constipation-in-infants/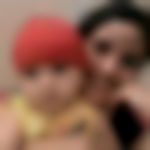 | Mar 31, 2016
My baby was facing same problem try cremaffin plus syrup its really wrks | Mar 29, 2016
Try giving her lukewarm water, this home remedy helped in my baby's case. First of all boil the water and cool it donw till it is luke warm and make her drink try this for 3 days problem will be solved | Mar 27, 2016
Ur baby can never het constipated cuz of formula milk! Constipation can occur due to stomach infection or it can be heriditary! If u wish to opt for home remedy try a pinch of honey for ur baby! This will help ur baby! U can also give upper abdomen massage with warm coconut oil in clock wise position with ur fingers softly on ur baby's tummy ! This will help in easy bowel movement! U can give "Ecobion bc" half bottle twice a day! This will settle ur baby's tummy | Mar 27, 2016
Give milk of magnesium 2. 5ml every night for 3days | Mar 27, 2016
Oh! In dat case, first spk to ur paed abt giving these juices. If ur pead is okay, den proceed. If its severe, ask ur paed to suggest d medicine to relieve d constipation. Normally paed dnt suggest, so ask fr d juices.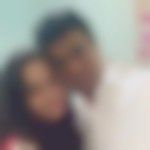 | Mar 27, 2016
But she is a premature baby of 8 months 7 days | Mar 27, 2016
Give her d juices of all d fruit starting from P. Pear, Plum, Prunes, Peach. I did gv boiled pear juice. If u cn mng to get prunes, wud b d best solution. I read dat prunes cures constipation instantly!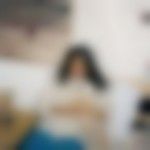 | Mar 27, 2016
How old is your baby?
More Similar Talks