Child Psychology and Behaviour
My daughter doesn't listen or act as per my order or whatever we say she seems like she isn't present in the room,seems always thinking about something. pls help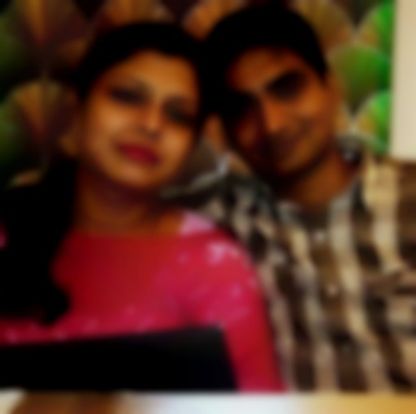 Created by

Updated on Feb 11, 2017
my daughter
Kindly
Login
or
Register
to post a comment.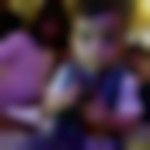 | Feb 15, 2017
hi Vishal.. I am mother of 8yr old girl.. n to tell you that i feel ur daughter is absolutely normal .. every child is different but even my daughter is on same boat... v need to tell atleast 3- 4 times to do anything.. after all they r kids.. they r in their own world.. even I get pissed off when I constantly say same thing but that's how c is ... nothing to worry.. we r in bz world so wants everything to b quick and we expect kids to b the same.. it's ABSOLUTELY normal if ur daughter doesn't listen to u instantly ..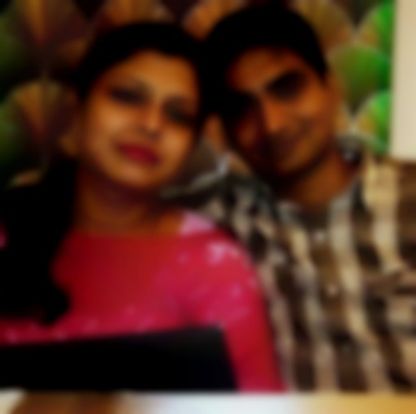 | Feb 13, 2017
thanks Shikha!!! I'll try my best. | Feb 13, 2017
hi again! please try and connect with her . discuss politely with her what is that she keeps thinking about? who does she talk to when she talks with herself or what does she talk about? please avoid being judgemental and help your child by understanding what she is going through. u could tell her no matter what u would be on her side , and she can share anything with u. sometimes children talk about what disturbs them with themselves, by visualizing as if they are actually talking to the person who is the cause of concern. also notice any other changes in her behavior. don't get angry when she doesn't listen to u, simply go to her, take her name and caress her, and tell her what u expect her to do at that time. Vishal this is a age when a child is going through lot many changes, be it hormonal , bodily, social ,emotional, cognitive .so please be on her side and Don the cap of a friend. let her confide in a cousin or a close relative or anyone whom she is close to if she is not comfortable sharing her heart out with u.. try and understand her better. hope this helps!!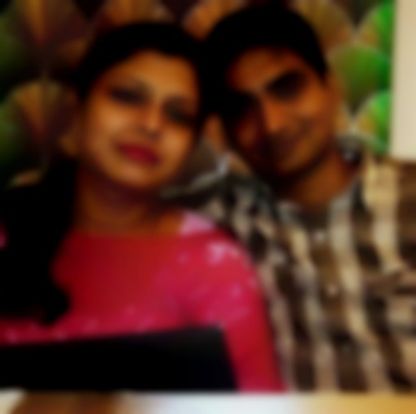 | Feb 12, 2017
As I think It was happening after my baby boy came although I myself each and everytime gave her love and pamper as my wife was busy with baby boe but its long way now my boy became 4year old now and she loves her brother very much even she fights with us for her brother but we are very much worried for her for her nature. Due to this she is lazy and do not complete her work timely..... while doing something she goes of the track thinking any thing else.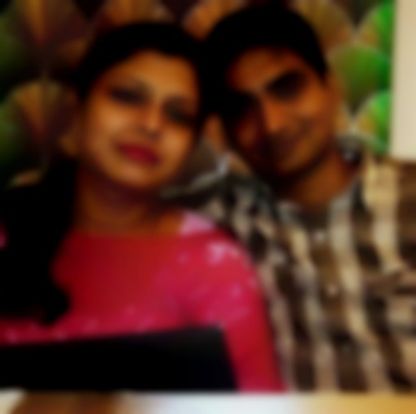 | Feb 12, 2017
We have tried everything but she is always busy with something background in her mind she doesn't listens due to this although she is excellent in academics and alway stood first in her class but everytime she is busy with anything in background in her mind. She has very good adaptive power and we have to teach her only once and it becomes fixed in her mind...... but she doesn't reactes immediately as per instructions given to her. we have to repeat two to three times to make her follow oir instructions even some we are bound to scold her and ask her where are you dreaming for talking with herself or busy with any thing or thought in her mind | Feb 12, 2017
hi Vishal Sharma! please don't give her orders. the child is neither our subordinate nor bound to listen to us. the only thing that can reach her ears is your love. call her with whatever pleasing names u can think of to address her such as Dear, beta, sweety, angel, gudiya, shonu baby. fill your tone with the music of love and see the magic , she would come to u running as child understands just one language that is of love. try and understand her better, praise her for her strengths, motivate her do to well . work on the bond that u share with her. avoid saying NO to all her demands. hope this helps!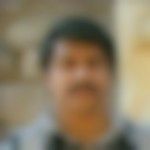 | Feb 12, 2017
what is her age, how long she has this problem? how is her sleep , appetite and academics | Feb 12, 2017
Hii Vishal .. tackle her with luv .. become freind of her thn c ll share evrything with u.. try to know d reason n consult her teacher..
More Similar Talks
Top Child Psychology and Behaviour Talks
+ Start a Talk
Top Child Psychology and Behaviour question
Top Child Psychology and Behaviour Blogs