Health
my daughter is suffering from constipation from 15 days almost and it's been six days she hasn't poop. please help Created by

Updated on Jan 10, 2017
please help
Kindly
Login
or
Register
to post a comment.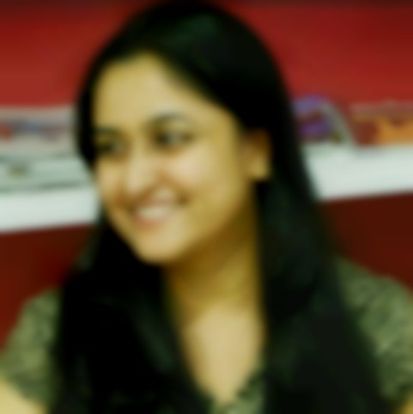 | Mar 20, 2017
also don't give this water for more than 3 days in a stretch since all these r spices and body cannot handle. also you can add little jaggery or misri powder to it so kid can atleast have some taste. you may have to force feed them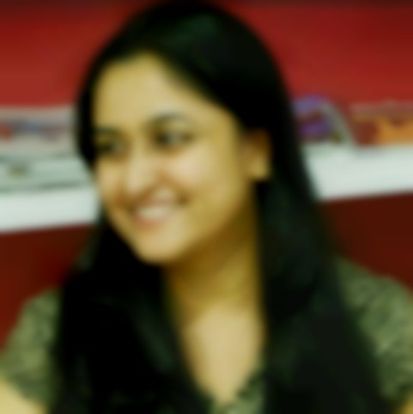 | Mar 20, 2017
good tips. I have heard and tried another home remedy for constipation if even after giving such fibre rich veggies and fruits babies find it hard sometimes to pass stools. you can boil all the following ingredients in a water.. 1tsp of Jeera, Ajwain, black pepper, one cm long cinnamon, ginger ...bring to boil for 10 to 15 minutes in a low to medium flame.... after u switch off stove and water is moderate hot add few drops of lemon and make the kid have it about 10 to 15ml 1 or 2 times a day. kid should pass stools on the same day else do it next day also and for sure kid will pass stools by 2nd or 3rd day. plz note tht this is not for small babies. this is only for babies who have started solid food and 8months and up | Mar 15, 2017
Prabhavathy Arun Kirubakaran
give little warm water in the morning. bowel movement will be easy. | Jan 12, 2017
hi Sonia .you can add finely chopped cabbage in her khichdi. smash the cooked cabbage with spoon to make fine paste before giving her. cabbage contains lots of fiber n it will not change the taste of khichdi. you can add small pieces of pumpkin also in khichdi. afternoon pumpkin n night cabbage. give her 2banana in afternoon daily. give her 4to5sips of water every one to two hour. thats what I do whenever my baby who is two years old. children's may not pass stool for 7to8days at a stretch. that's normal unless n until child doesn't complian. don't give laxative .first change the diet,. give vegetables,fruits. and increase water consumption. that's what paediatrtion told me. with laxative sometimes child may get loose motion n then u will have to give medicines to stop the motions .bye. | Jan 10, 2017
Thanku shikha. | Jan 10, 2017
hi Sonia Arora! u could add more fibre to her diet. give her more of fruits ,vegetables and salads, increase her fluid intake, reduce intake of food items made up of refined flour and ready to eat food items . please consult your paediatrician if need be and take advise on stool softener and laxatives.
More Similar Talks