Hobbies
My girl 3yrs is addicted to lip sucking.. how to get rid of it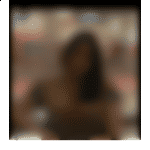 Created by

Updated on Apr 16, 2017
My baby started lip sucking when she was 5 month. everyone told me not to worry as she might be teething and will forget the habit soon. but now she is grown up and still continues the habit. I have tried several way but she refuses to leave the habit. she always keep her lower lips in her mouth which is destroying the shape of her teeth n lips.. plz suggest me the way to get rid of the habit
Kindly
Login
or
Register
to post a comment.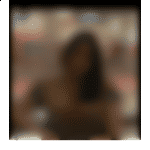 | Apr 16, 2017
thanku sajani for ur valuable suggestions. il try the reward method. I hope it works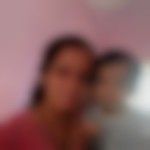 | Apr 16, 2017
hi nikitha,all these oral habits(mouth habits) r said to b normal till 5 years ,after which if continued causes dental problems..... usually such habits like thumb sucking ,lipsucking r all is associated with another behaviour like holding onto mommies chain,dress or whn baby is sad or watching tv or something like this which only u can notice... find out tht and try to deviate the baby from tht so she can overcome her lip sucking habbit..... another way s to rewarding her with toys or chocolates or thing which she s longing for ....if she doesn't suck a lips for a day (u shud tell her repeatedly tht she wud b gifted if she doeant do so).... once she stops little by little encourage her by clapping hands or giving her stars on a chart.... these r the some ways which helps the baby to forget the habbit.... if these doesnt work.... u shud take her to the pediatric dentist before her permanent teeth errupts tht s before 6 yrs .....he.wud provide u appliance to stop the habbit.... thank u. good luck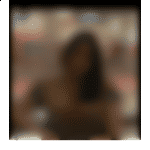 | Apr 16, 2017
Yes Mr. kumar I have tried every possible things | Apr 16, 2017
Nikita.... Have you tried this of applying something bitter in taste @ her lower lips... she may leave it when it bitters @ the time of sucking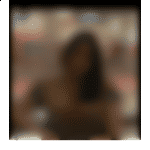 | Apr 16, 2017
hi poluma.. she does it every time while sleeping as well.. have consulted her pediatric but he says that kids used to develop these kinds of habit.. but m concerned cos her lips shape are being changing. | Apr 16, 2017
Hi Nikita, have you ever noticed the time when she mostly does so. There may be itching or a mare habit. Once you consult the doctor.
More Similar Talks