Parenting
my kid gets angry as he is hurt physically by his cousin or emotionally hurt by any adult, and loose his temper and speak bad words. Created by

Updated on Oct 21, 2017
i live in a joint family. and other kids are also there. my kid's elder cousin uses foul language and dominates him.. and now my kid started the same to the younger cousin. and the younger one many a times physically hurt him. and grand parents always keep scolding my kid or not use appropriate words. there after shaurya becoming hyper and arrogant and manner less. some times i feel as if he is not happy from inside. he smile less and always upset from me. pls explain what shall i do.
Kindly
Login
or
Register
to post a comment.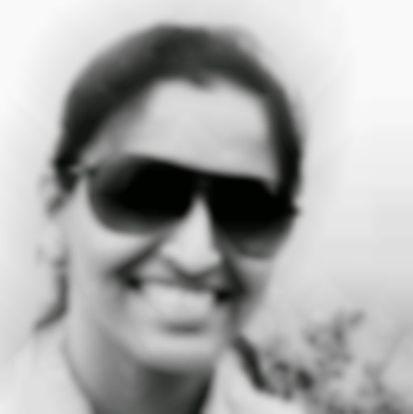 | Nov 01, 2017
Thank u everyone | Oct 30, 2017
Hi Abhaya, When there is a chance of getting hurt, remove your child from there and take him to a calmer place and sit with him till he calms down. If needed, offer water or give him a hug. But when you have to say no, you have to be stern in saying so and stand your ground. Try to divert him with something else. When he is calm and in a mood to listen, explain why it was an unacceptable behavior. Be consistent.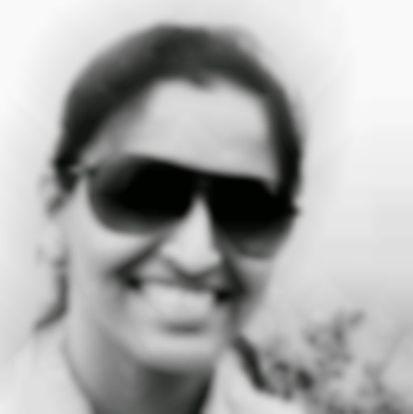 | Oct 29, 2017
I want to know how to deal with the child when he is angry n hurting itself | Oct 23, 2017
Same here with me &my son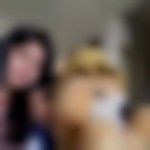 | Oct 21, 2017
Hi Samriti It really hurts when someone abuse you moreover when you are not guilty. Kids should also learn to oppose when their something wrong. If we have proved weak in front of them situation becomes worse. Go for a diplomatic solution. Try to make very a good relationship with Shaurya's cousin by giving him some gifts, hug him and playing short stories with both kids. With the help of stories try to make him understand his mistake. Tell the kids to be as a team. Kids only need love. By these small tricks kids can understand easily. | Oct 21, 2017
Hi Samriti, Make both the kids explain their side of the story and make them do the talking in front of you. You stay beside your child and make him explain to his cousin how he feels when his cousin behaves rudely. Similarly make his cousin tell your child how he feels and Why he behaves that way. Acknowledge both the kids' feelings. Say "I know you are disappointed that you didn't get your turn to play, (didn't get a chance to do something or you are hurt that he said something rude) but .... blah blah blah" explain fair situation. Ask both the children, how they could have solved the problem. What they think the better way is, to solve the issue. Ask each child what he is going to do the next time problem arises. Make both the children apologise to each other. Or shake hand and hug each other. If they are not ready to apologise, give a group hug to both the kids and apologise to both the kids on behalf of the other. Just because it's not your child, doesn't mean you can't correct him. Esp when you know your child is hurt. Your child's aggressiveness is due to helplessness. If you don't help him, he will rely on physical force and abusive language to protect himself. I am not asking you to take your child's side. But talk about fairness. When children are allowed to think of a solution, their relation will also become better and both will trust you and listen to you when you have something to tell them. Hope it helps. | Oct 21, 2017
hi Samriti!I can completely comprehend ur concern and ur son's frustration. he feels powerless as he thinks his parents are unable to do anything for him despite of knowing he is not wrong . it's advisable to request ur hubby to talk ur child and explain to him that u both understand he is right but at times silence works better than words. since they are his and ur elders , it is not okay to argue with them.. his grandparents also know that he is right but they have to take his cousin's side as they are not as strong as him. this will not only potray a good picture of his grandparents in his mind but also would be a good explanation to satisfy his anger. hope this helps!
More Similar Talks
Top Parenting Talks