Health
my lil1 z havin gases /colic problm Created by

Updated on Feb 22, 2017
he z of 40 days n facing dis problm frm so mny days.... i cnsult pediatrician.. he gv sum drops ...but i cnt see him ipain.. he mk red face n strain n crys a lot
Kindly
Login
or
Register
to post a comment.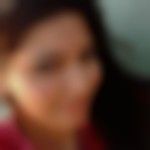 | Feb 25, 2017
it is probably colic pain, my son had it from 3rd week and it was relieved by 2 n half months. give him colicaid and digestive enzymes like aristozyme on doctors approval. try to stay away from gripe water and other solutions, doctors dont recommend it. most importantly ensure ur diet doesnt contain any dairy products like milk, curd, etc. plus dont eat gassy food. try to lie ur baby on his tummy wen he sleeps, but ensure someone is there to supervise him. also wen he is in good mood try to do leg bicyling exercise to relieve gas. keep patience, baby will get out of it by time he rolls over. stay calm.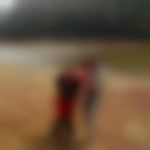 | Feb 23, 2017
that is if the water is too hot for child skin then red patches will come. put a drop on your wrist before applying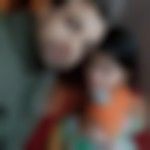 | Feb 23, 2017
but once I applied inside the naval,it my baby got red patches in his stomach which was very painful for him,he cried a lot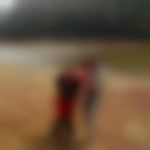 | Feb 23, 2017
nothing will happen if you apply it inside. but once the circular motion massage is done it should be cleaned with clean muslin cloth. anyway don't do it if you are in doubt. I have always followed for both my children whenever they had tummy ache which was rare.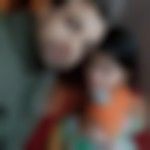 | Feb 23, 2017
pls don't put hing inside the baby naval...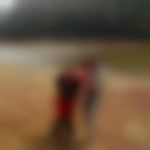 | Feb 23, 2017
Shazia always add jeera and garlic in all your meals. avoid Gobi, cabbage, heavy dal like Rajma, masoor, channa, chana dal, bhindi, baigain. have green leafy veggies, lauki, green veggies, basically avoid Vegetables which has seeds. people say that food does not affect but it did for me... never faced colic problem as I followed certain diet and was careful... once they start turning then automatically gas problem will get solved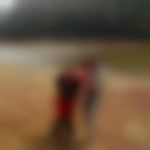 | Feb 23, 2017
take two spoons water. add compound hing preferebly, let it boil. put Luke warm water inside his navel and dip your hands in that water and massage circular clock wise. keep his knee towards his chest. don't wait for him to cry!! do this three to four times when he is not crying. gas will not form. don't do it immediately after feed... he might vomit cos of pressing his stomach.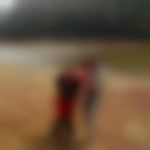 | Feb 23, 2017
please avoid spicy, and certain food in your diet till he is 3 months. try sipping ajwain water till 3 months. you can also roast 2 garlic on tawa and have after every meal. yes applying hing boiled in two spoons water will also help. please do not give gripe water. after every feed burp him and keep him on your chest for ten to fifteen minutes. keep slowly rubbing his back. he will be fine don't worry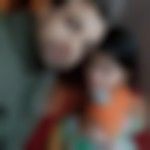 | Feb 22, 2017
applying hing near naval is the best thing for babies having gas or colic pain... and always. burp ur baby after feed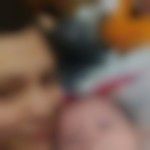 | Feb 22, 2017
try applying hing and water mix. warm it and then apply around naval. also try to mk him rest for few minutes on his stomach. this wil help. and check your diet if breastfeeding. | Feb 22, 2017
hi jayashree.... plz tel me vch food items i shud avoid..... i reside in kashmir n dis tym its winter here.. so mstly ppl drink warm water ..so do i.. | Feb 22, 2017
thnx both of yuh..... shalini 1 if my colgue oldo told me abt hing... vl defntly try it... but cud u plz tel me hw it iz made n aplied... i need to add hing n water or simple himg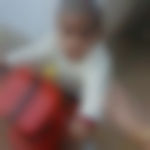 | Feb 22, 2017
hi shazia, In early stage mostly babies face this prob. my lo is 2 mnths old. her pediatric gave her colicaid drops to relieve colic pain bt i didnt found much diffrence. i started using hing paste ariund her navel daily. nw she feels better and less colic. hope it will work for ur Lo too. | Feb 22, 2017
Hi ,sum changes have to be in our diet. whatever v hvng inside it will respond quickly in their health. some time fried potatoes,dhal (frequently in a day). you can take hot water after every meal.... hope it will work.
More Similar Talks