Babycare
my son 9months old he got dry skin doc recommend to use alograce cream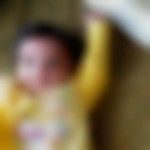 Created by Harini Borra Updated on Jan 12, 2017
skin
Kindly
Login
or
Register
to post a comment.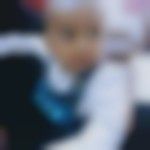 | Mar 28, 2017
hi may I know wat is cream milk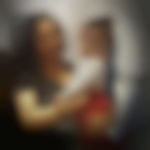 | Feb 27, 2017
I am using Mama Earth products for my son , they are all good and best part is they are toxin free , with no chemicals and with goodness of natural ingredients . You can try 2 products from their skin care range mamaearth Daily Moisturizing Lotion and smoothing massage oil. Both products are excellent. These are 100% natural and toxin free products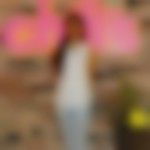 | Jan 21, 2017
my baby got rash all over his face when used seba med and also his skin turned little dark. coconut oil is best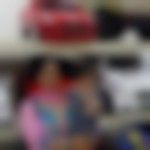 | Jan 14, 2017
Also want to add you can use fresh milk cream also at night and in day also. It's also good and will work well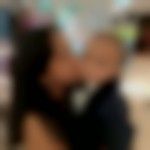 | Jan 14, 2017
Hi Harpreet, sure will definitely keep this in mind!! Thank-you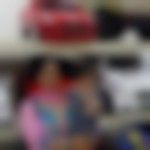 | Jan 14, 2017
Hello dear. Sorry to say but cetaphil is not good for your baby's skin for long time. It might gives good results for time being. It's much better to use coconut oil or baby cream
| Jan 14, 2017
seba med also have gud effect | Jan 14, 2017
use mama earth oil n lotion. very good it is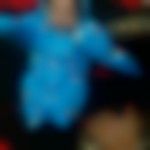 | Jan 14, 2017
use coconut oil it's really gud, I am using on my 2 months old baby face:) | Jan 14, 2017
you can use moisturedex. it is doc recommended for my 7 months old baby as she also has dry skin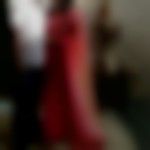 | Jan 14, 2017
is cetaphil lotion is good for baby's face also?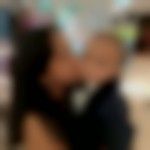 | Jan 14, 2017
cetaphil is a good lotion.... works wonders on my baby's skin.. | Jan 14, 2017
alograce wud work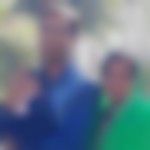 | Jan 12, 2017
same problem is with me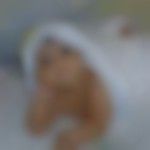 | Jan 12, 2017
did he get dry skin after using doc recommend cream? | Jan 12, 2017
Use cetaphill lotion