Child Psychology and Behaviour
My son behaviour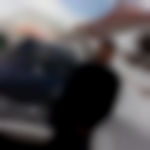 Created by

Updated on Dec 26, 2016
My son 3. 5 watch cartoon a lot.. We both are working and leave at 10am and comeback at 06:00 pm He stays with my parents specially my mom.. whole day.. In that time he only watch cartoons on tv. I can see his behaviour changing and he doesnt even. like to go out in the park and play.. He doesnt get friendly with other kids and very self sufficient.. He doesnt need anyone except tv cartoons.. Ninja Hattori is his favouraite.. How can we change his behaviour so that atleast he mingle with other kids and be friendly..
Kindly
Login
or
Register
to post a comment.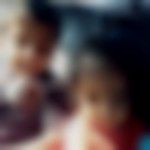 | Dec 30, 2016
even my kid s same.... I don't know wat to do... but if he has friends he won't c cartoon..... he s very poor in eating and he want to eat I need put cartoon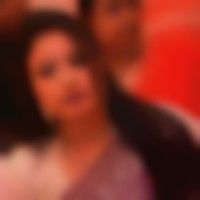 | Dec 30, 2016
hiii u can do child lock in ur particular chaneels..... | Dec 29, 2016
he may not know to operate TV. u can just tell him that TV is going to work for limited hours as told by cable operator u know u can on n show him that it's not working changing sum settings possibility he can throw tantrums but u have to explain since TV is on for so long cable operator is kept it's mains off and tell him if we keep it on for longer hours he can just take away the TV This is the way my child got engaged with his friends in corridor play my son stopped watching the TV overall n later during meal times also I made a rule no 1 will watch TV but before saying you have to follow it wic he followed n made others also follow n reminded them at intervals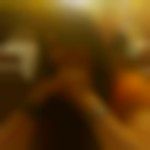 | Dec 29, 2016
hello, take your child in toy shop and buy some attractive and interesting toys for him. Hiding remote in day time from your child would be a better idea.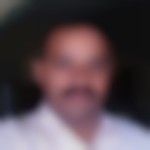 | Dec 29, 2016
Please join him in a school. As he is 3. 5 years old he should be at school. He will find friends there, which improves his social skills. Concentration from Cartoons gets deviated.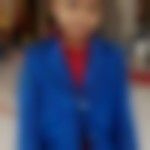 | Dec 28, 2016
hi sandeep... sikha is absolutely right... follow her instructions.... pls make some time for him.. play cricket... football.. etc.. with him... u can also play puzzles... blocks with him when u r staying at home.... parents are aged n they r taking care of ur child.. that should b enough for u.... u try what u can do for him... any way... try ur best... n stay cool... make some small friends for him... hope u do well .. | Dec 26, 2016
hi Sandeep Solanki! I understand your concerns. first and foremost u need to offer him something equally if not more interesting than TV. it could be a story telling session , or an activity class, or even a round to the park with Dadu and Dadi or a cycling feat. the people at home need to be little strict with him and switch off TV as it can hamper child's cognitive, social, language as well as emotional development in the longer run and some of its effects u have already started noticing. to work on his social development , u could create opportunities for him on weekends like organizing playdates or taking him to the park where he can mingle with agemates. this is the right time to' nip it in the bud 'as they rightly say 'old habits die hard'. be innovative in looking for solutions to keep him occupied. praise and more active involvement in the child's day to day routine would definitely help.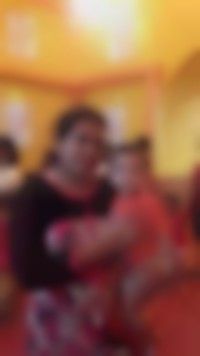 | Dec 26, 2016
i think you can hire and kip sum1 who wud spend some energetic time with ir child... this is quite immpossible for ur mom as she iz getting old... on weekends atleast try to tke him tp nearby play area... dat wud slightly better ur situation
More Similar Talks
Top Child Psychology and Behaviour Talks
+ Start a Talk
Top Child Psychology and Behaviour question
Top Child Psychology and Behaviour Blogs