Education and Learning
my son doesn't want to go school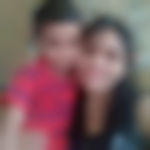 Created by Updated on Jul 05, 2017
hi my son is 3 years and 5 moths old and has recently joined school. at starting he went to school very happily and enjoyed too but from one week he cries everyday and constantly telling that i dont want to go school.. even he doesn't sleep well and gets up early in d morning and telling doesn't want to go school.. be become very quite and remain moodless.. in his every talk he just telling that i will not go to school.. he doesn't like writing.. is this only d reason?? i explain very calmly that all kids go to school nd all but he doesn't understand and keep crying.. i m really so worried by his changed behaviour plz guide me..
Kindly
Login
or
Register
to post a comment.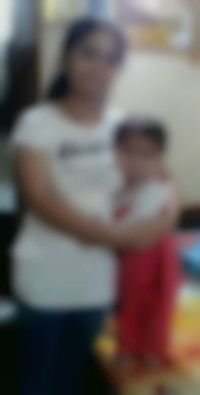 | Jul 10, 2017
hi shreya pls try to find out if everything is normal with him at school or not. there must b some reason for his consistent 'no' | Jul 10, 2017
hi.. shreya.. my son totally like ur son. he does the same. i really don't know what to do. nd what is STEAM CHAMBER?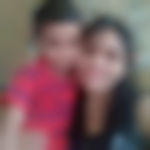 | Jul 10, 2017
what is that steam chamber???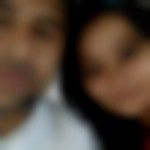 | Jul 10, 2017
have u tried putting him in a steam chamber? a steam chamber helps with relieving congestion | Jul 10, 2017
talking with his/her teacher will really be helpful. we can find out makes them sad. It may might also be that the teacher is rude with the child and so they don't like to go to school.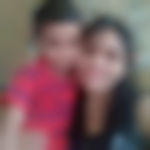 | Jul 10, 2017
hi Sujatha.. my son does the same... he gets up early and continus telling to not go to school.. he doesn't sleep or even eat properly.. he doesn't play well also nd remain so moodless.. what to do...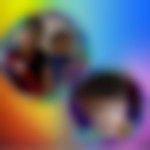 | Jul 10, 2017
Sujatha Rajashekhar Butti
my son cry a lot... gets up very early in the morning and say I don't want to go to school.. he is not sleeping and eating.. am totally upset..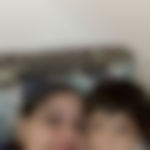 | Jul 10, 2017
thanks for giving me nice information how to develop child's writing habbit thank I so much it will very helpful to me | Jul 10, 2017
Use slate n chalk. Yet may be he has not developed proper grip for writing. So check it. May be he become tired after writing because of no practice at home. U have to draw whatever he likes such as cartoons, circle and other shape. U can show her videos of how to draw and enjoy it. U have to meet his teacher also. Talk with them. They will be helpful to solve this issue.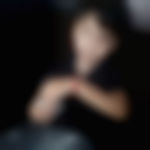 | Jul 10, 2017
my son is not willing at all.. cry a lot. n i really get stressed .tried many tricks but he dsnt want to. go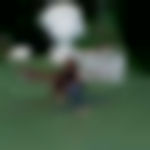 | Jul 10, 2017
first day of school my daughter love you Ashlyn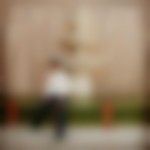 | Jul 07, 2017
I really appreciate and totally agree with what Ruchi is saying but before getting him into school you must have sent him in play group, ask the teacher that they never get him to write like standing lines/sleeping lines etc etc. Moreover you can get him colourfull pencils/erasers,colour box/pencil cases etc etc and you can lure him by showing all such things and try developing his intrest. Hope all this things work even if dont do comment back so that fellow parents can drop in their suggestions.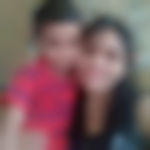 | Jul 05, 2017
ya ruchi.. u r right.. till now he just played only nd didn't study.. but now he has to study nd write also.. but now he is afraid of writing.. actually he is so much scared of writing.. now what to do to create interest of writing and study | Jul 05, 2017
hi shreya.. check out whether d teachers der are scolding him or not treating him well..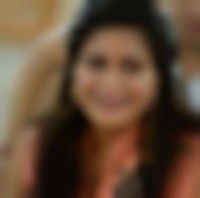 | Jul 05, 2017
In which grade he is... I think he is in nursery. After reading to Ur problem I can say till now he must be only playing with toys n blocks bt now as u said he don't like writing... So teacher must be asking him to write n he is nt liking. U try at home tat he is writing with u n he is comfortable or not. One more thing Pls check with the teachers, Masi n Van Driver is everything k with him, you he lost his interest in going to school may be Nt liking the behavior of teachers n Masi towards him.
More Similar Talks
Top Education and Learning Talks
+ Start a Talk
Top Education and Learning question
Top Education and Learning Blogs