Food and Nutrition
my son hate milk Created by

Updated on Dec 14, 2016
my son is 2nd 11month old and he doesn't like milk even he doesn't touch if I forcefully give than he vomit. what can I do?without milk how will he get nutrition?I don't understand what breakfast I give him before going school..
Kindly
Login
or
Register
to post a comment.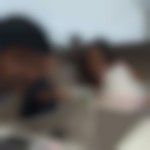 | May 21, 2017
That s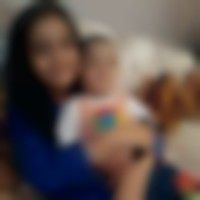 | May 21, 2017
hiii my son s 16 months old n he doesn't eat any thing sitting so I can't give him any thing like chapatti rice etc so I have to give him only liquid milk dal soup pls suggest me wat to do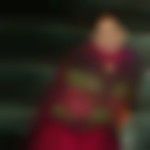 | May 21, 2017
Yes, u can gv him daliya in brkfast with this ur baby can drink sufficent milk n it is good source of fibre too u can add kesar , sm dry fruits , elaichi etc for making a GD taste or u can gv plain daliya too Or u can gv cheese sandwich , yogurt , gajar hlwa , suji halwa , pumpkin halwa, kheer, flavor milkshakes, hmmm... milk rooafza in summer , fruits smoothies , seviya or ny other substitutes of milk with oll did u can gv ur child milk if he not taking interest to intake plain milk.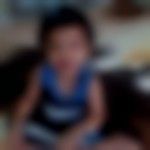 | May 21, 2017
my little doll is 2 yr 5 months old... she hates milk... if I forced her... she refused n shouted a lot n cry... plz suggest what to do.. ?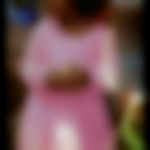 | May 21, 2017
milk only gives calcium so u should not be bothered about feeding milk to kids specially after they are 15 month old ...concentrate more on nutrition food then milk... calcium other source of food is best option.... if kids take 200ml of milk a day that is more than sufficient.... too much of milk will coz animeia.. as per my ped.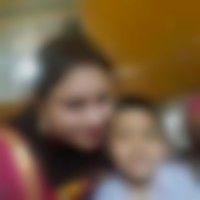 | May 21, 2017
my son also hates milk.... he always vomits when I tried to take him milk...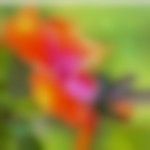 | Dec 15, 2016
there are many other good source of calcium apart from milk. try out cheese, yoghut in Summer, paneer,dark green leafy vegetables. u can prepare pancakes using milk, make halwa using milk. and for milk too try to give in different glasses, change the milk time every day some day in morning sometimes in evening. also children are good imitators you and other family members should drink milk in front of your child.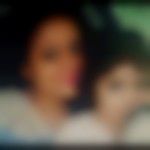 | Dec 15, 2016
girls.. you may try the chocolate or strawberry syrups from Hershey.. kids like them ..also try using other forms of milk.. as in give them kheer... gajar halwa.. | Dec 15, 2016
I also have a same problem. I tried everything Roti, bournvita vanilla essence elaichi everything but even that he doesn't take milk please suggest....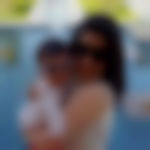 | Dec 15, 2016
I have the same problem.. i thought to give a thick paste of milk powder to my 2 yr old daughter.. I want to get an expert opinion before doing it..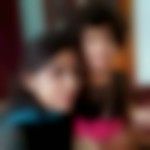 | Dec 15, 2016
does he like roti... try doodh roti ..boil a glass of milk add one n half to two teaspoons sugar while boiling, add hot roti pieces.. n feed him dis its tasty ..dats wat I do wen a glass of milk s skipped.. | Dec 15, 2016
I have tried to give milk with choco,horlicks but it's not working. please tell me the ideal breakfast for him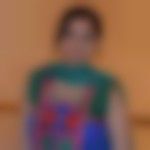 | Dec 14, 2016
Milk mixed with other food items might help you t like milk with choccos, milk shake, simae kheer etc. in meanwhile you can give milk products like paneer,curd, cheese, buttermilk to compensate milk deficiency | Dec 14, 2016
u give plane milk r u vll add any powder to the milk powder means horlicks r any other powder
More Similar Talks
Top Food and Nutrition Talks
+ Start a Talk
Top Food and Nutrition question
Top Food and Nutrition Blogs