Health
my son is under weight ...he s not eating anything wat to do Created by Updated on Sep 07, 2017
don't eat anything
Kindly
Login
or
Register
to post a comment.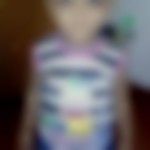 | Sep 13, 2017
try giving food with vedio cartoons.. :) worked for me!!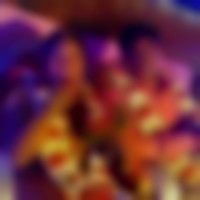 | Sep 13, 2017
why didn't given antibiotics to child pls clear anyone...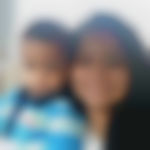 | Sep 13, 2017
I think this is a story in every other house. Try self feeding if you haven't already started. Give him a plate of his own with whatever food you eat during meal times with evryone else. May be 90% of the food would go outside the plate and only 10% inside his stomach but thts ok, even paediatricians suggest let toddlers play with the food. I did tge same with my son and sometimes so happens he eats most of the food and sometimes he doesn't eat anything. Try giving food in different colourful plates. Try less spicy biryanis with colourful veggies. I hope these tips helps. Keep calm n keep feeding! | Sep 13, 2017
same pblm my son is 1. 5 year ...doesn't eat... ask for milk... very mischievous.... gets up thrice in night for milk... low immunity.... very active... please advise...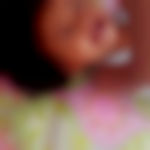 | Sep 13, 2017
Due to hot climate my son ate nothing for one and half months. But I didn't stop feeding him. Dr. advised multivitamin for a month. It took time but now he eats them all. Try different food everyday. There must be something he likes. If u r feeding him cow milk, nan for sure he eats less. Let someone else feed your child. That's the best way. | Sep 13, 2017
Same problem.. My girl is 3 yrs old and she is just 10. 6 kg in weight..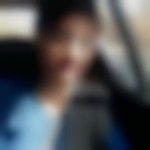 | Sep 13, 2017
my son is 3 years old. he is in nursary class. he dont want to go school. whenever i get started ready to him in the morning.. he start crying. I have done everything. no any problem in their van and school. but he dont want to go.. what should i do? please tell me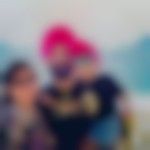 | Sep 13, 2017
my son is also 2. 6 months and 12 kgs. but he is active enough. Although he falls sick very soon cold cough.. i give him home remedies only rather than antibiotics.. For making him eat one thing i do is indulge him in some activity. try offering food on table and forget about the mess he creates. after that i make him eat when he says " ap khilado". children usually fills them with candies or milk. make sure that 2 to 3 hrs of difference is there between their meals, then only they will have their meal. mothers suggest me what can i do to improve my son's immunity.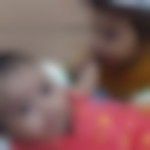 | Sep 13, 2017
sme prblm | Sep 13, 2017
same my girl is now 2. 6 yrs old and she is only 10 kg.. | Sep 13, 2017
dnt worry even my daughter had the same problem... he will pick up as he grows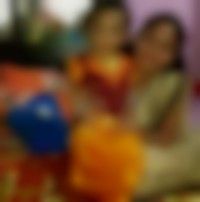 | Sep 13, 2017
me also having same prbm ,my daughter 18mnths old ,just 7kgs only | Sep 07, 2017
kp | Sep 07, 2017
thank you... but he spits everything | Sep 07, 2017
Vimla his weight is slightly on the lower side. u could please go through the link given below and try giving him small frequent meals . also try and make meal time Happy time. narrate a story, show him a picture book or even do role play. Try and connect better during that time, so that he feels happy and accepts food being served to him. hope this helps! | Sep 07, 2017
birth weight 2. 75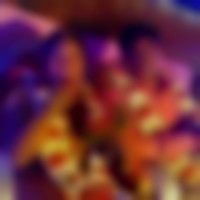 | Sep 07, 2017
I am also facing same prob my son 20 months completed his weight is 8 | Sep 07, 2017
hi Vimla! here is a blog on weight gaining tips for toddlers. , which u might find useful !please do go through it and give ur valuable feedback. thanks!Hey! I find this Parenting blog really interesting. I suggest you have a look too: https://www.parentune.com/parent-blog/7-foods-for-weight-gain-in-toddlers/2310?ptref=sa0l000030g01s6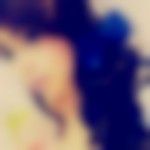 | Sep 07, 2017
try homemade ceralac. eggs and banana. try different recipes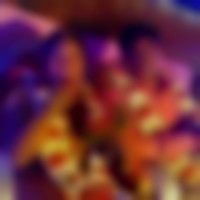 | Sep 07, 2017
what is birth weight | Sep 07, 2017
1yr 1mnth n weight is 7kg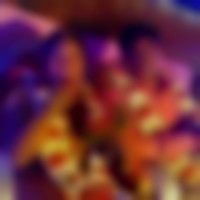 | Sep 07, 2017
what age and weight
More Similar Talks
Top Health Talks