Babycare
napi rash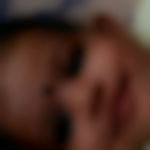 Created by

Updated on May 06, 2017
my baby is 3 months old. when ever she wears the diaper the area becomes very much horrible. could you suggest me what she should wear when we go out.
Kindly
Login
or
Register
to post a comment.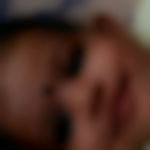 | May 08, 2017
Thank you all for your valuable suggestions n it worked very well.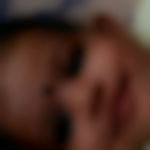 | May 08, 2017
Thank u Shika ji n vaibhav ji. Today I took my child in pampers after apply oil. It worked amazingly. Thank u so much. | May 07, 2017
siloderm cream use only.... it's a best m best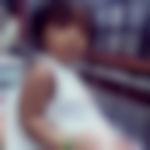 | May 06, 2017
after removing d diaper apply some moisturize cream .. himalaya s the best product | May 06, 2017
u can releave rash by appling numeg powder with some water mixing in it worked for my son we to advised by doctor washing after baby poo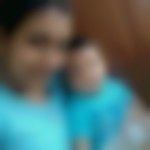 | May 06, 2017
Obsrv if she is having sensitive skin... Kep her open in noon and see if rashes recovr or not.. Or roght after aplyng diaper if she gets.. Try use nappy or nappy pads... Bit i suggest go with baby active pamper diapers.. Diapers are for sensitive skin also search that and buy. Always apply moisture before put diaper.. Any lotion.. Cream. Oil whatever u prefer | May 06, 2017
Apply Vaseline Petroleum Jelly whenever you use diaper..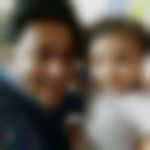 | May 06, 2017
Hi, please use diapers whichever suits you the best.. we used pampers dry.. there are good rash creams.. recommend you mother care rash cream.. also read about urinary tract infection.. in case you using diapers, please clean your baby every time after she poops.. my daughter picked urine infection in her 4th month.. we stopped using wet wipes, now we clean her in the Indian style with water after every poop.. | May 06, 2017
pampers s best for travelling ...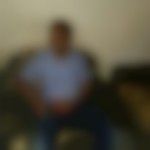 | May 06, 2017
Hello dear u can use coconut oil nd jb bhe baby urine or potty kre uske fresh cloth se saaf krke always coconut oil lagao | May 06, 2017
Harini some babies have sensitive skin and they are not at all comfortable in diapers . as far as cloth diapers are concerned , I have no first hand experience of using those and would like Proparents to help u with their suggestions. as mentioned earlier u could try changing brands and style of pants being used. don't forget to apply oil before using a diaper.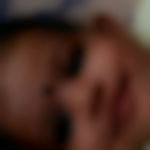 | May 06, 2017
how does the cloth diaper work when we go out. i am not using diapers at home but yesterday i took the baby out in diaper. once we are back n i checked it. oh my god it was really horrible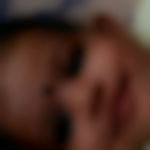 | May 06, 2017
tq | May 06, 2017
hi Harini! please apply coconut oil in the affected region, and keep the area clean and dry . also avoid use of diapers at home and keep it open for two to three hours during day time. in case of redness apply nappy rash cream only after consulting your pediatrician. try changing the brand of diapers being used, also make sure it's not too tight for the baby and there is space for air to pass .
More Similar Talks