Health
natural teethers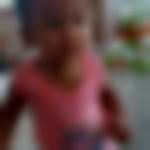 Created by

Updated on Mar 14, 2017
hi everyone... my son is five months old n he s always keeping his hand in mouth.. so i m giving him teethers... is der any natural teethers available?? wat can b given instead of plastic teethers??
Kindly
Login
or
Register
to post a comment.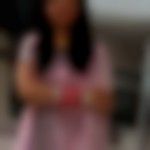 | Mar 16, 2017
washed carrot is best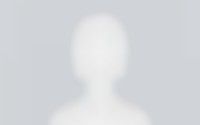 | Mar 15, 2017
thanks for this post. it's helpful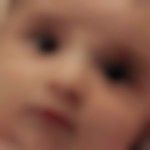 | Mar 15, 2017
a cool carot you can give him | Mar 15, 2017
very correctly said it's just a milestone for babies my doctor also said the same thing. please ask babies perditrcian before giving any kind of stuff to baby. and if baby is on that stage add soji rusk or parle g biscuit in her/his toys if the biscuit melt it doesn't give any harm to babies health.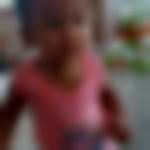 | Mar 15, 2017
thank u everyone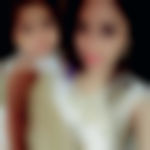 | Mar 14, 2017
go for silicon teether.. you get variety of teether for different months... right from water teether to orthodontic teethers... check out first cry store in your city.. or you can check on firstcry. com or firstcry app... my baby does d same.. besides teether I give her washed n peeled carrot in her hand... she keeps chewing on to it.. jus make sure she doesn't bites n chokes herself...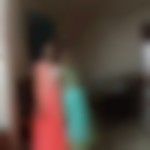 | Mar 14, 2017
it's a milestone for babies and almost all babies do this between 4- 6 months because they have just explored their hands and know that can be put in the mouth, it's a major milestone on babies development. it's not because they are teething or hungry, if you give teether also they will do the same thing and it will stop automatically in few weeks..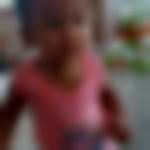 | Mar 14, 2017
hi puloma... do u have any idea of natural teethers available online... ?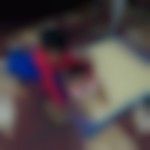 | Mar 14, 2017
Hi.. Even I had the same issue. My son is 6months old now.. He used to keep all his fingers in his mouth most of the time. Then mom n mil said may be his stomach is not full. So we started giving ragi malt in full water consistent. Gradually increased the consistency and the quantity. I wouldn't say, now he's not doing that. But it's reduced much better.. | Mar 14, 2017
Hi Dharni, dont give plastic teether instead you should look for teethers made of unpainted wood, 100% natural rubber, organic cotton, and silicone.
More Similar Talks