Parenting
Nebulizer Experience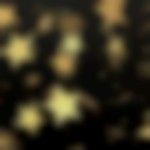 Created by

Updated on Nov 12, 2014
My 5 year old son is allergic to dust and smog. As soon as the weather became muggy, he had a fit and I started nebulization immediately. He has been on nebulization for 3 years now. But I am worried about its side effects. I request parents to please share their experience with me on nebulization.
Kindly
Login
or
Register
to post a comment. | Jan 22, 2015
Hi Shikha, our problem is exactly d same.. Though his homeopathic treatment since last yr has helped him a lot... | Nov 14, 2014
Hi Varsha, septilin is a syrup meant to boost immunity and you will need to give it for 2-3 months. It will not show results immediately. I try and give my children a kadha that works very well--boil a few tulsi leaves, mulethi stick, laung, and dry or grated fresh ginger in water. Boil it down till the colour turns dark brown. give a tbsp to your son, morning and night, last thing before he goes to sleep. add some honey to make it easier for him to drink.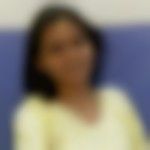 | Nov 14, 2014
My son is 2. 6 yrs old. He also catches cough and cold very frequently and I had to give nebulizer some times, Since last 20 days doctor has suggested us to give him septilin syrup once a day (5 ml) but till now we have not seen any difference in him. Please anyone suggest any home made therapy for cough and cold. | Nov 13, 2014
I am also not too convinced about nebulizer. but at points where my son gets such severe attack that he has problem breathing, i give it to him. at other times, i avoid.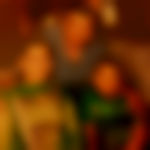 | Nov 13, 2014
Please do not use Nebilization unless it is very urgent. My son had also same problem and used to give him Nebulizer. It weaken him so we switch to Homeopathy. Now he is fine. Though it took a year but we need to be patient. | Nov 12, 2014
Hi Shikha, even i had the same issue but then i give my child nebulization when required. My doctor told me how untreated allergy attack is more dangerous for my child than the side effects of nebulization.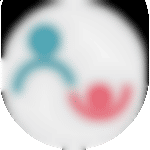 | Nov 12, 2014
Hi Shikha Sehgal, Thank you for sharing your concern with us. We understand your concern. While you receive suggestions and inputs from fellow parents on parentune, in the meantime, here are some parent talks which deals with the concern area mentioned by you and may be of help - https://www.parentune.com/parent-talk/4-5-yr-having-asthama/482 AND https://www.parentune.com/parent-talk/nebulization-for-infants-and-kids/397
More Similar Talks
Top Parenting Talks