Parenting
Need a Tips for adamant kids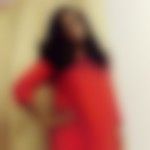 Created by Updated on Apr 05, 2017
how to handle my 2 yrs gal. she z too adamant n suddenly gets angry f a all.
Kindly
Login
or
Register
to post a comment.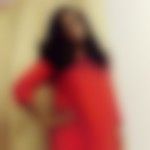 | Apr 05, 2017
Sure dr... Tq once again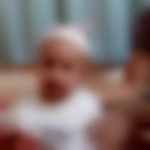 | Apr 05, 2017
hey probably u need to sit with ur son n daughter n teach them to share and play... that will make ur life even more simple.... njoi ur tym.... am sure u'll make it amazing for ur kids....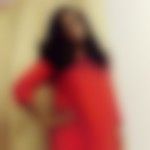 | Apr 05, 2017
Ok dr ....Tq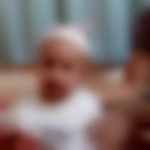 | Apr 05, 2017
hey don't worry... shez a tiny girl she will b fine.... probably u could explain to ur mil how it is effecting her.... all u need is patience....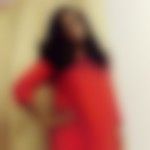 | Apr 05, 2017
thank u mahima... yeah u r ryt wen I crct her my mil supports her dats d main thing. n my son s always picking her toys wat she have.... dats y she changed nw a days I think so. anyway Tq u fa ur msg. 'll try change her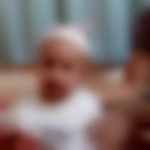 | Apr 05, 2017
hi adhreesh.... it would depend on a lot if factors to mend ur lil girl back to being a good kid.... chk 1. if ur correcting her always in front of others... 2. if anyone at home supports her and cajole her when you try to correct her... tat way she loose the fear of you.. 3. wat/who is she observing and watching throughout the day... she could be picking up habits Fromm​ others or tv too... 4. is she pampered to much by anyone where she gets wat ever she demands.. pampering and loving our child is really very good... but not to the extent where they start misbehaving... shes in the perfect age to be changed ...be loving.... don't try to be strict and hurt her emotions ...u can try the emotional way.... may be by saying you are hurt or upset.... n each time she gets angry and starts throwing tantrums don't budge in... rather try to divert her and probably take her away from that place.... or take the thing away.... tell her that people are noticing that she's a bad girl and u will not talk to her if she keeps misbehaving.... Remember in all of this u got to be calm, patient, understanding and loving.... she will surely change her ways... it's a very tender stage and time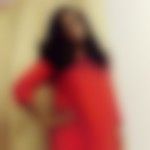 | Apr 05, 2017 | Apr 05, 2017
It will take some time keep doind and dont lose your temper look at her face she is so small to understand. With love and care you can mould her but with anger and punishment she will become rebellious. So keep in mind and have patience.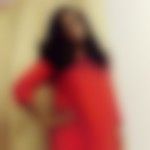 | Apr 05, 2017
Thank u puloma... i tried dat ...she didn't change... she z dng dat regularly... nw I missed my temper... | Apr 05, 2017
Hi Adhreesh, inculcate the feeling of being good girl. Tell her that she is a nice girl and will behave nicely. Keep repeating though at this age she will not understand completely but will work upto some extent. Whenever she is adament you keep calm and try to divert her mind by starting a talk or tickling her. Remember scolding may spoil her so handle with love and care.
More Similar Talks
Top Parenting Talks