Parenting
Need Advise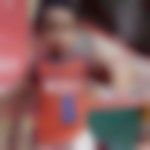 Created by Updated on Jun 12, 2017
my son just 18 months old. off late he isvso adamant for simple things, if i dont grant his choice then he kept crying till he get things done. i worried about his behaviour. could you suggest some ideas to divert him during that time
Kindly
Login
or
Register
to post a comment.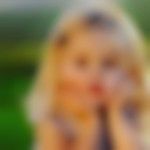 | Jun 13, 2017
Hi Usha, Check this article. It's got a lot of tips on how to handle temper tantrums of young children. https://www.parentcircle.com/article/temper-tantrum-trouble/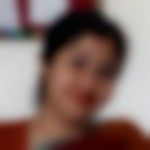 | Jun 12, 2017
Dear Usha, l can understand your concern. But Usha your son is very small to realise the seriousness of the situation. To him, it is nothing but a toy that his father is playing with and anyhow he also would like to play with the car. It is often said that children like to copy their parents, so it is absolutely normal that he would like to drive the car like his father. So what to do then? I MAY BE WRONG. ..but you can buy a big toy car for him... explaining that it is his car and only he will drive it. ..and then nicely make him understand that he should not ask for the car of his papa also. You can buy a toy piano for him... children love to play on it. Give it to him when you will sit with him for a long drive.. Usha, we may not be successful in all these efforts. ..but we must not be upset... once again we'll find some new way out together for your son..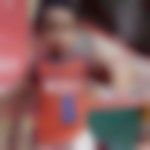 | Jun 12, 2017
let me tell you the incident where we felt challenging to handle that situvation. we had long drive yesterday, this was the first time we had such long drive sine his birth. my husband was driving the car and i sat on the navigation seat along with my son, somehow he got facinated the steering wheel and he wanted sit his dad's lap and hold the steering, we denued him and tried to diverted him with sime other activities but he didnt focused other things and kept crying in the whole journey which we felt hard time over this trip. could you suggest some solution to overcome this solution.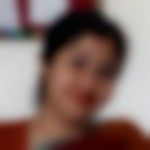 | Jun 12, 2017
Dear Usha, small babies are like that. ..as they can't express their feeling and emotions clearly through words. ...they try to draw our attention by crying. If possible don't keep anything in front of his eyes that you don't want to give him.. Engage him in some good activities like colouring, finger printing, writing on magic board etc. ..these activities help a child to fulfil his/her emotional needs. Talk to him nicely while he is crying , hug him time to time, take active part in his activities.
More Similar Talks
Top Parenting Talks