Health
Need Help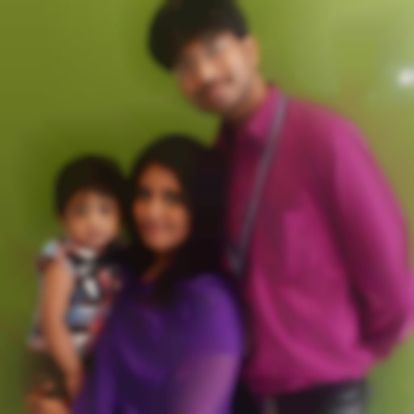 Created by

Updated on Mar 01, 2017
Hi Moms, I am going through a very painful and miserable moments with respect to my 2. 10years son. He falls sick easily and often gets running nose, cough and Cold. These days (currently) it's there from 45days. We have shown to many best doctors and still see no recovery. I believe one of d reasons is because he won't eat or drink anything. No matter what he is not taking even a bite. He eats only plain rice or chapati but he quit that too. A big NO to juices fruits veggies or any cutlets made using veggies. I'm sick and tired and worried for him. Doctors prescription for him to feel hungry is not working either. Now vommiting and loose motions has started. Please someone Help:'(
Kindly
Login
or
Register
to post a comment. | Mar 01, 2017
oh if he is allergic to milk give him lactose free milk or soy milk... mix the Garlic and give him...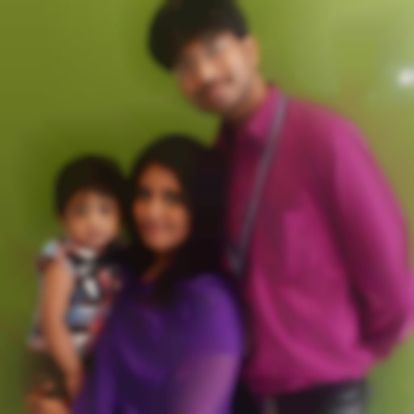 | Mar 01, 2017
TejashwiniManojKumar TejuManu
Hi All, Hearty Thanks to all of you for taking time to respond. He is Allergic to milk and diary products. | Mar 01, 2017
sometimes he may get vomit so tat he will feel relax from cold... | Mar 01, 2017
Give some homemade medicines. small neem leave, pepper 2 to 4, garlic 5 r 6, seeragam 6 to 8 nd asafoetida lightly... grind nicely nd dip in water(tat should b like 2 little pepper size). Nd jus filter water from tat medicine... so tat he will feel hungry.... try weekly twice.... | Mar 01, 2017
you can try giving him turmeric milk aswell. | Mar 01, 2017
Hi tejaswini.... if he has a habit of drinking milk give him milk with garlic if he doesnt like just give him one spoon.. hope it wil have effect on cold... just chop garlic and boil in milk nd give him.... coming to cough if its dry cough i think u can try giving him ginger powder with honey if its wet cough give him ginger and honey.. hope these tips work .... | Mar 01, 2017
hii Tejaswini.. if it is from 45 days you consult a good doctorl, follow his instructions. Besides doctor's instruction add a pinch of hing in his food to keep him warm. you can add chopped boiled or fried veg in rice.. or stuff graded and boild veg in paratha. try to give him pulses. cook pulses with spinach or other leafy veg. let's hope for best..
More Similar Talks