Career
Need to start career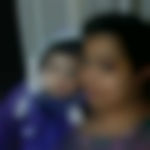 Created by Updated on Mar 30, 2016
Hi new moms.... I m thinking of again starting my career n to earn for my self.. as,I don't like to be dependent... Going out for wrk nt possible as baby is jus 10months n I don't wish to put her in daycare and on the other hand I have no 1 to takecare of my baby @home as well... as in-laws r staying in native n they are not interested to shift here.... so,guys I m thinking of doing something wrk from home.. checked online but all looks like spam.... so,if any1 doing wrk from home or knws any genuine think to wrk n earn from home.... plz plz plz help.... ppl m really looking forward to earn for myself n baby... plz help
Kindly
Login
or
Register
to post a comment.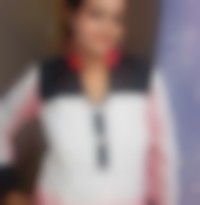 | Apr 09, 2017
watsapp me m doing amazing part time work 9650315688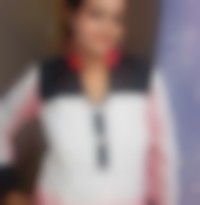 | Apr 09, 2017
watsapp me m doing part time work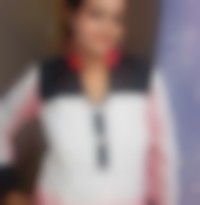 | Apr 09, 2017
-:Team WE international:- "Creating Minds" ROCKING WITH FDSA MEMBER COMPANY UNIBIZ MULTI TRADE PVT LTD @ Daman Based Company @ Est on 5th September 2012. @ Powerful Management with Strong Foundation @ ISO 9001 2008 Certified Company @ FDSA MEMBER @ OWN TRADE MARK @ REGISTERED Company Internationally @ PAYING TDS EVERY 7th Day of the Month. @ TDS/TAX/VAT/SERVICE TAX/INCOME TAX and YEARLY BALANCE SHEET UPDATED. @ No 1 Useful Quality Products:- Personal Care Health Care Wellness Home Care @ Money Back Guarantee For 30 Days @ Weekly Payouts on Every Monday. @ Royalty and Repurchase Payouts Every Month. INCOME ₹ Weekly Retail Income ₹ Direct Income ₹ Retail Profit ₹ Lifetime Monthly Royalty ₹ Yearly Royalty ₹ Unlimited Repurchase Income ₹ Two International/Domestic Trips in a Year. For more Information www. unibizmultitrade. com Lets Rock with the Legal Company UNIBIZ MULTI TRADE PVT LTD and No 1 Education System Team WE international Best Wishes With Regards Sangya Srivastava 9650315688 Delhi www. unibizmultitrade. com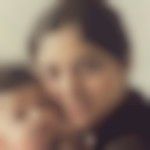 | Dec 24, 2016
plz contact me on 7709013678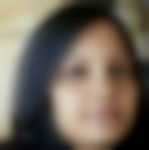 | Mar 31, 2016
If you have a large circle around you than u can join Oriflame work also.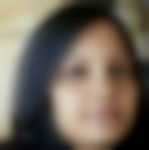 | Mar 31, 2016
Hi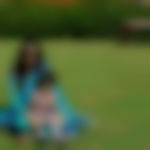 | Mar 31, 2016
Got it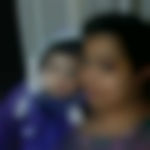 | Mar 31, 2016
Hi Neha, I have mailed my CV to you.. Help me out if possible.. Vil B waiting for some positive response.. Thnks in advance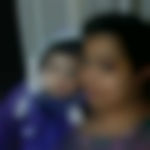 | Mar 30, 2016
Sure neha... vil send mail 2moro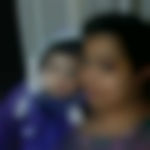 | Mar 30, 2016
Thnk u so much Gayatri 4 ur support n suggestions.. I had thought for tuition s,but,there is already 1 aunty in my building who takes tuition s n she is lil bit close to me n helps me sometimes ven der is need,so I dropped out that plan,as I wouldn't wish to pull out her source of income.... would think of ur other options.. Time being more suggestions are welcomed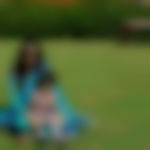 | Mar 30, 2016
Hi. What's your background? Can you send me your cv on nehabishnoi@hiscon. in I will try to find out something | Mar 30, 2016
Firstly you need to plan out how much time you are ready to give for working and also how committed you can be once you take something. If you are interested you can start giving tuitions to kids, so that you just have to spend a couple of hours. Else you can look out for some kind of franchisee which would allow you to sell things from home.. If you have a hobby you can try and make it your profession too.. All the best!! | Mar 30, 2016
Fellow parents please help
More Similar Talks
Top Career Talks