Food and Nutrition
need to stop feeding at night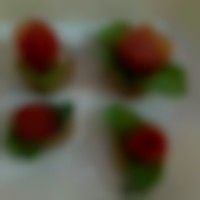 Created by

Updated on May 13, 2017
my child is one yr old as I am working lady I need to stop breast feeding
Kindly
Login
or
Register
to post a comment. | May 13, 2017
hi Reshma Razaq! how r u! u could add colour, design, variety and novelty to her meals and fun to mealtime. Reshma some children are fussy eaters and it takes extra efforts from parents to feed them . avoid use of gadgets to feed her, rather involve her in a story and enact by becoming an animal or a bird or even her favorite character at times. keep in mind her choice and preferences. or u could play a puzzle with her or involve her in any activity . avoid force feeding her as she might get averse to food. keep praising her and saying positive words to her and avoid scolding her . hope this will be of help to u!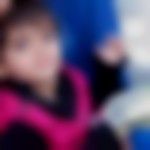 | May 13, 2017
my daughter is very careless about food . what should i do?? and she is very weak than her age she is 3 year 5months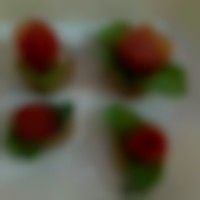 | May 13, 2017
thank u shikha very helpful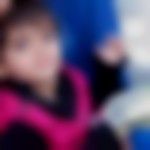 | May 13, 2017
Hello | May 13, 2017
hi again! some children are allergic to ingredients​ in cerelac. it's advisable to avoid giving it and instead she could try mashed banana, rice and moong Dal khichri( semi solid), Dalia, boiled and pureed apple, papaya etc. please try one dish at a time, and begin with few spoons to see the response and if baby is able to digest it well, gradually increase the quantity. she needs to give for at least 7-10 days for the baby to develop it's taste. once the baby is settled with this dish , she could try a new one.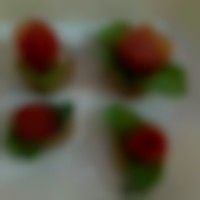 | May 13, 2017
can u plz tell regarding my sister's baby seven month old,in view of initiating oral she had begun with cerelac and found that her baby being vomiting after the intake even in very little and diluted form till now she has tried three times and found the same ,so wt could be the reason and wt else she can tru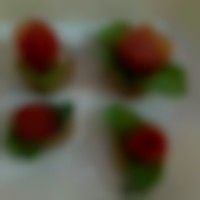 | May 13, 2017
thank u so much shikha it's very good suggestion I got from u I ll see to follow it | May 13, 2017
hi Irfana Farheen! hope u r doing good! I do understand your concerns. u can express milk and it can be given in a glass by any other family member and if that's not feasible, u could try packed milk or cow's milk( if it suits him) . try serving him initially during day time and if he is able to digest it well, serve him at night as well. serve him dinner around 7 -7. 30 pm and milk around 10 pm . in order to stop breastfeeding , u could apply ginger extract or some other bitter thing on breasts, the tatse of which child would not like and within 3/4 days he would avoid taking it. hope this will be of help to u!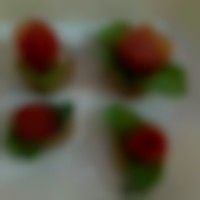 | May 13, 2017
need a guidance
More Similar Talks
Top Food and Nutrition Talks
+ Start a Talk
Top Food and Nutrition question
Top Food and Nutrition Blogs