Parenting
Newborn weight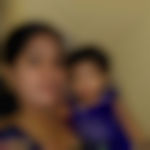 Created by

Updated on Mar 15, 2017
my baby is 7 weeks now I mean exactly 1 month 18 days her birth weight was 2. 9 kgs now how weight she should be. when v went to doctor on 7th March her weight was 3. 4 kgs but doctor said she has to 4 mgs I am very much worried asked to come for review after 10. days. how to increase her weight. please help me worried more.
Kindly
Login
or
Register
to post a comment.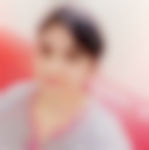 | Mar 16, 2017
The sleeping environment plays an important role!!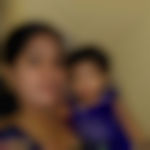 | Mar 15, 2017
s doing the same usually I have more water.. I also try to avoid formula feed..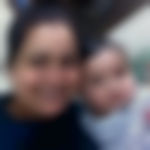 | Mar 15, 2017
Dont give formula milk much. Try eating food which increase milk. Milk production also depend on demand and supply-the more u feed, the more milk will form. So, eat well and drink more water.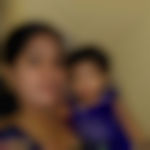 | Mar 15, 2017
first month she had gud sleep now second month started her sleep much reduced when she not sleeps often asking milk even though her stomach is full and after burping getting sound also again again asks for milk.. I am feeding every half an hour like so I am not getting milk so I am using formula feed also.. by evening oly she sleeps.. when I am making her sleep also she sleeps oly for half an hour..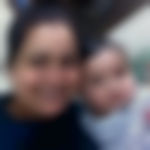 | Mar 15, 2017
Is ur baby sleeping well?? Try to make her sleep, babies who sleeps well has better growth rate.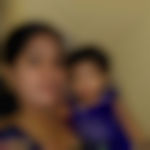 | Mar 15, 2017
oh thank u very much ear and cheek move very gud idea thanks..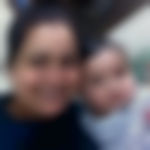 | Mar 15, 2017
Breast feed ur child as much as possible. Find out is ur milk enough for baby or if baby is facing any problm in sucking. If ur milk is not sufficient than ask ur doctor about formula milk,u can also try eating jeera and sabudana-it wl help in milk production. If baby is not able to suck,latch her again,see if baby ear and cheek bone is moving,if yes baby is sucking milk.
More Similar Talks