Health
Night feeding while sleeping Created by

Updated on May 11, 2017
My baby is not leaving me during night time she wants me to feed her all over d night. N wen i m trying to avoid she started screaming out loud
Kindly
Login
or
Register
to post a comment. | May 13, 2017
U r rt too archana, thanx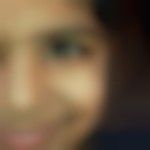 | May 13, 2017
as d baby starts doing more activities, from moving backwards to moving ahead, sitting n next moving allover d home ....till standing n next talking n playing outdoor games in Park. these are d step by step process n with that they also need more care n feeding. here, feeding not only in day but also night time too. they are small ones and as they keep coming across different people n different plays n toys they have a feeling of OK or not OK so when they r ok they ll enjoy it. but when they r not ok it means they fear or they seek for security.. saeching for is d mother nearby?.. at night they may fear more so they need there mother nearby. else bedwetting or more feeding. I'm telling about infants only. ok. another thing is mother need to show more love n care n be near them when they cry. then they r happy. else crying n insecure. one more is feeding n feeding time. as d infant is nearing 9 months try giving preparing food by 7 or 8 at night n that's last n may be again at 10 feed baby properly then it ll be 1ce or only twice it ll get up again. b cos stomach full n not heavy too. n they r not yet prepared for such long nights at a stretch so they get up in middle may be u can fight for sometime managing giving water or milk in a glass or spoon if u really want baby to stop feeding at night. hmm... it's too lengthy moms sorry. | May 13, 2017
Yes needhi n puneeta u r both rt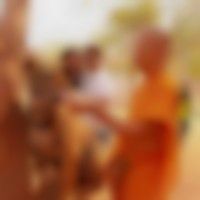 | May 13, 2017
hi... this happened with me too.. but i think it is called cluster feeding which usually happens during growth spurt.. so mothers need to feed their baby as per their deemand.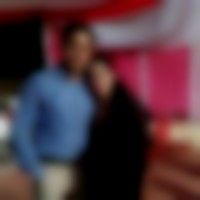 | May 13, 2017
my daughter does the same thing .. she is 8 months old and I think is teething .. so she does it to sooth her... | May 12, 2017
My pleasure dear.... | May 11, 2017
Thanks dharani, diapers I changed every 2-3hrs, but she needs me for soothing , n due to dt its become difficult for me to sleep, I will try doing massage her. Hope so dt will work.... Thanx dear | May 11, 2017
Isha feeding 4 hrs once in night time is normal but feeding all over the night is something you need to change... try to change the habit as baby is getting older if she is 6 months old try to give packaged milk in feeding bottle and make her to get practised... also make sure she is fed up wit stomach full and diapers are set ok... also keep her to be very active in idle time and give a massage before sleeping will give a good sleep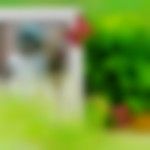 | May 11, 2017
Hi ! My baby was also like urs till 3 months.. Then he s Ok.. Engage ur baby n playing n d evening time.. His sleeping hrs will gradually increase day by day.. My baby boy s getting 5 months now, even though he seems d same sometimes during nyt.. dats quite natural.. Dnt wry..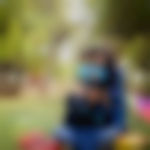 | May 11, 2017
Even I also faced same for for one to two months.... When she finishes having milk for 10mins make her to sleep n cradle... try this
More Similar Talks
Top Health Talks