Health
Nipples crack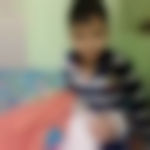 Created by

Updated on Nov 20, 2016
My baby is 15 days old. Due to breastfeeding my nipples got cracked. I suffer a lot pain while breastfeeding . Plz help with best cure
Kindly
Login
or
Register
to post a comment.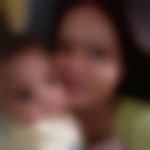 | Nov 21, 2016
Hii dear,my doc recommended me a ointment named Nipcare ,u can try that .And take care to clean ointment before feeding baby. You can also take hot bath u will feel better.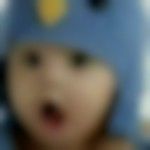 | Nov 21, 2016
Hey, u can express a drop or two of ur breast milk n apply on the crack. My Dr. advised me that as the first step and it worked for me.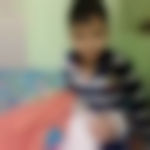 | Nov 21, 2016
Plz tell me the name of antibiotics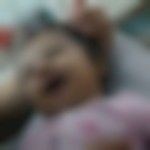 | Nov 21, 2016
hi, I suffered the same before a month. due to nipples were not pointed, my son was not able to latch so I used silicone nipples but that needs to be sterliise every time and have high risk of infection also the infant will get confused when you will switch to your nipples and he will suck hard (cause artificial nipples are hard one ) thinking those are same , and it will create more problems for breast. take some antibiotics and use nipcare . only it will give relief. antibiotics will cure the cracks and you won't feel pain while feeding. my very personal experience. I get recover in 10 days from this problem. If you want, I can share antibiotics name which my ped gave me.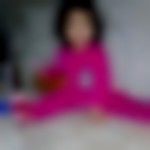 | Nov 21, 2016
u can apply badam rogan on nipple and u dont have to clean it before giving feed coz its not harmful.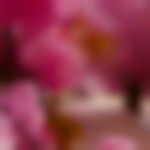 | Nov 20, 2016
you can apply coconut oil but u have to clean before breastfeeding...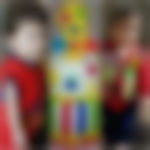 | Nov 20, 2016
hii the best is apply vaseline.. it heals in one tym only.. as this is cold season.. v mothers will have dat problem frequently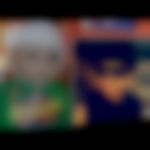 | Nov 20, 2016
apply ghee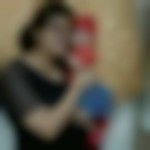 | Nov 20, 2016
u can use breast sheild nipples... baby will latch that nipples n u also won't get irritated | Nov 20, 2016
you can consult with your doctor and apply nipcare ointment. Apply before feeding and clean it with cotton & water.
More Similar Talks
Top Health Talks