Pregnancy
no feeling of baby movement Created by

Updated on Feb 03, 2017
hii i m 22 week pregnant. bt still i haven't feel a single kick. last week my anomaly was done. everything is fine in it. then why no movement? i am worried.
Kindly
Login
or
Register
to post a comment. | Mar 31, 2017
I felt it at 26 weeks.. not 2 worry...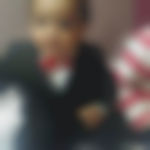 | Mar 04, 2017
don't worry. i am in 32 week.. nd first tym expereince. i felt kicks and movement in end of 24th week.. its normal... and now i can feel evry hour... your baby will also make u feel special after some days... | Mar 04, 2017
lay straight at night.. u ll feel movements.. during day time u might b moving and could not feel anything.. bt at night, when u r relaxed u will feel.. as mine is 23weeks n 6days... so dnt worry | Mar 04, 2017
it may be late.. somtimes... so dont worry wait fr 1 more week | Feb 07, 2017
thanks for your valuable advice☺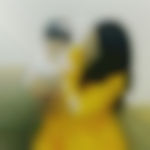 | Feb 05, 2017
don't worry at all. after dinner, lay on left side in a room without TV or any other noise... and place your hand on your belly... you may feel the quickening.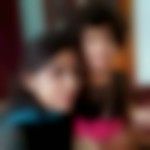 | Feb 04, 2017
Hi neelam.. Its fine its normal if everything in anomaly was normal. .m 21 weeks in my second pregnancy n feeling lot of movements n kicks since two weeks.. but wid my first it was after 24 weeks I remember.. yes first time moms feel d baby move late so nothin worry..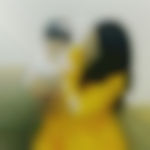 | Feb 03, 2017
I'm 21weeks and 6 days pregnant and felt quickening today for the first time... but I'm told first time mums might feel it around 25 weeks! | Feb 03, 2017
ya its my first time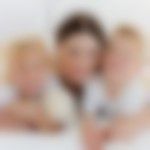 | Feb 03, 2017
Are you first-time mum? If yes, then nothing to worry as first-time mums take some time to feel the baby movement you will be able to feel it sometime soon.
More Similar Talks
Top Pregnancy Talks