Parenting
No quality time..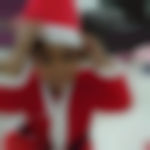 Created by Updated on Apr 02, 2016
Hello all... i want to share my problem with u all and need ur suggestions... After my delivery I feel the distance between me and my husband has increased.. He has got extremely busy with office work and me with my baby and home.. After returning from office he helps me with household chores ..sometimes we go out as well but by night he is totally exhausted and sleeps.. our baby also sleeps very late at night.. we hardly sit together and talk and sex life is zero... he isn't affected much by these changes but I am.... he cares for me and I love him too but something is terribly missing between us.. plz help
Kindly
Login
or
Register
to post a comment.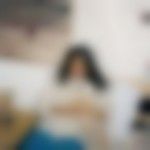 | Apr 02, 2016
Hi Riyanka Relax and enjoy your baby. As for thinking that he has changed. The truth is that you both have changed your lives have changed and priorities have changed. You both have become parents. If you have an additional responsibilty at home he has to think about three people now. And he helps you with household chores as well after coming from office. Give him sometime. Give yourself some time and give your relationship some time. In the meantime keep the spark alive with snatched moments. Drop a kiss when he helps you. Or just gently press his hand. This is time when you both should be working towards the common goal of providing and doing the best for your baby. Enjoy parenting as a team and not as an opponent.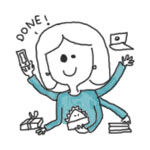 | Apr 02, 2016
Hi riyanka. First don't feel like something has changed. U yourself had mentioned he help you in household chorses , he takes you out that means your husband spend time with you he knows you get tried at the end of day and join you at your household chores. This happens your baby is small he feels you are tired exhausted and he tries it hard to take your care more betterly. What is quality time? You can't leave your baby and go out dear, if you have someone at home than keep your baby fpr sometime and go out. The time which he spend with you just turn that into more fun more laugh more jokes ypi will get your quality time. Sex is also the part of initiative, which you can also take but remember don't force. Enjoy. have a happy life.
More Similar Talks
Top Parenting Talks