Babycare
No sleep during daytime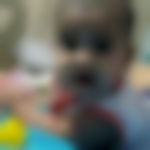 Created by

Updated on Feb 26, 2016
My baby is 5 and half months old. She has been sleeping for 12+ plus hours a day until last week, but now sleeping only for 9 hours. She wakes up within 10 mins in cradle with heavy crying. And the present 9 hours is mostly the night time sleep. What could be the reason for no sleep during daytime? PS : Baby is active and eating patterns are normal. Started on solids
Kindly
Login
or
Register
to post a comment.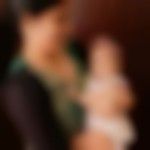 | Jun 20, 2016
you do one thing when she gets up in the morning give her things to eat after a gap of 1 hour 3 feeds atleat then make her bath .put some music on and I hope it will work. it worked wth my gal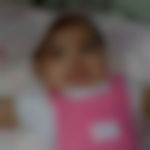 | Feb 27, 2016
My daughter 4 mths old sleeps at around 4 pm and gets up at 6. 30 to 7. 30 pm later she seems sleepy by 10pm n gets up within an hour or two and upto 3. am she will be wide awake and playful later I feed her and she sleeps by 4 am only to wake up at 5 and later sleep at 7. 30 am and after dat she wakes up at around 10 am or 11 am..... so don't worry until ur baby is having a proper sleep as per required time..... | Feb 27, 2016
Hi shirin, My boy does the same. He sleeps at night and not at day. If things r pretty normal and ur child is not seeming inactive or exhaust than I think its fine. Still if your feel, after some days consult pedc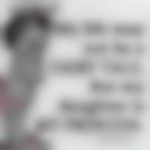 | Feb 27, 2016
Consider urself lucky. My 4 mnths old daughter keeps awake for d whole night and sleeps after 4 am only and in d day time take small naps.. so no night sleeps r making me sick.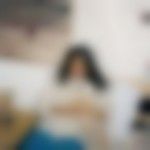 | Feb 26, 2016
As the baby grows his sleeping patterns changes. My son also never slept during day but slept through the night hence if your baby is active, reaching all milestones, eating properly then nothing to worry.
More Similar Talks
Top Babycare Talks