Health
no sleep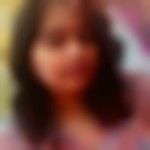 Created by Updated on Nov 28, 2017
my 3year girl dint sleep properly from middle of night.... daily she is getting irritated n just beat her legs to the bed... when I asked her is there any pain ..she tells no... but she s doing like this from month ..what could be the reason... ?if I asked her r u hungry she saying no at that time
Kindly
Login
or
Register
to post a comment. | Nov 29, 2017
Hi, few solution to ur problem try them. 1)its winter kid may feel cold or want to go to washroom 2) gv her bath or do sponge (as it's winter) daily 3) gv message to her hands n legs with coconut oil after bath, just warm the oil a little if possible add few drops of lavender oil in coconut oil n do message. Even u can gv head message with the same. 4)if kid is not allergic to milk in night, gv hot milk with kesar 5)u can put socks n make the kid sleep after message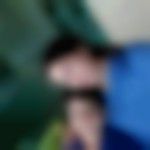 | Nov 28, 2017
let her play more outdoor game in the evening.... after dinner than give a little massage before going to bed..... try this it works.....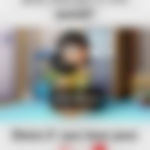 | Nov 28, 2017
Mere baby ko green nd watery potty aa rhi h ...plz suggest home remedies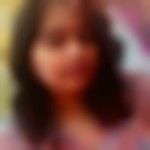 | Nov 28, 2017
Shikha Batra thanku mam.. exactly am. facing this type of situation... it is very useful blog.. will try to cope up with all the Situations.. | Nov 28, 2017
if u see no change in her behavior during day time it could be due to night terror. wash her legs and hands with lukewarm water , change to night dress, do a lil massage and keep her favorite toy by her side,tell her a story and make her sleep. if she wakes up, gently put her back to sleep. here is a blog on more Bout night terror. please go though it. Hey! I find this parent blog really interesting. I suggest you have a look too: https://www.parentune.com/parent-blog/does-your-child-get-night-terrors-dealing-tips/2630?ptref=sa0l000030g0212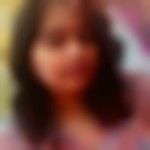 | Nov 28, 2017
no,we r not in joint famliy... she goes to nursery...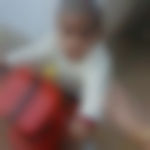 | Nov 28, 2017
massage her legs with mustard oil at bed time. may be she gets tired. in this age kids are always active and runs throughout the day. also give her light food in dinner. may be she has tummy pain. even after that she continues to do so pls consult the paediatric.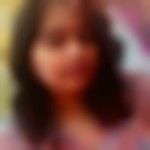 | Nov 28, 2017
after waking up she just starts her normal routine.. she dint complian abt last night... | Nov 28, 2017
r u in a joint family? does she go to playschool?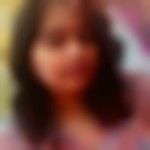 | Nov 28, 2017
she goes to skul.. n come back at 2'0clock.. from that time she starts playing,watching tv ,writing etc... she sleep early at nights... and start getting irritated from 5am...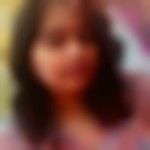 | Nov 28, 2017
she dint sleep during day time... yes,she dint just cant sit at one place at times... I engage her by watching tv,painting etc.. even,in that case also she s unable to sleep... she s just behave sone one is irritating her in the sleep... | Nov 28, 2017
hi Sahithi Sriram Kumar ! is she over exerting herself during daytime by playing or indulging in a lot of physical activity! does she sleep during daytime? any other change u have noticed in her during this period?
More Similar Talks
Top Health Talks