Parenting
No Teeth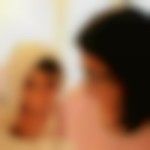 Created by

Updated on Jun 26, 2012
Hello to all the parents out there.. just a general discussion .. when did your child get his/her firth tooth? i have a 13 month old daughter with no teeth yet.. what r your views on that
Kindly
Login
or
Register
to post a comment. | Oct 19, 2012
Hi anurima, loved reading your experience above. Isha, a big hi to Aurel, hope to see her with the top 2 teeth soon. :)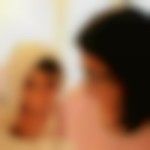 | Oct 18, 2012
Thanks Anurima.. she finally did pop her first tooth at 15 months. she is now almost 17 months hs 2 top teeth and pne is starting to pop at the bottom.. :) | Oct 17, 2012
Hi Isha. I know I'm really late in replying to your post. I hope your daughter has popped her first tooth by now. But I just wanted to share my experience wi you. My daughter, now 3yrs, got her first tooth a few weeks short of turning one. I can understand your concern and anxiety. She seemed to be teething forever, but the tooth never came. One of my friends had the same concern for her son and mentioned it to the pediatrician at one of his check ups. The doctor in turn asked her if she saw any child without teeth ;) Well, what she actually meant was it may vary at what age babies get their first tooth, but they all eventually do.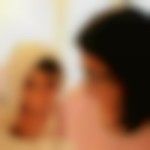 | Jul 25, 2012
thanks Usha.. she has been showing such signs off n on but still no teeth.. but now i can see teeth through the gums so lets see when they actually pop out.. she is 14 months now n we r stil waiting lol.. n yes Nitin trust me its very diff when u r the parent though my husband is a paediatrician n he knows that its ok but still keeps worrying secrety n has checked with his boss n a dentist friend too. lol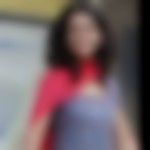 | Jun 28, 2012
Hi Isha,my son started teething around 7 months n the only sign was wanting to chew on teethers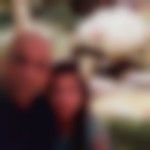 | Jun 27, 2012
close my ears.. what else :) | Jun 27, 2012
so what do you do now gaurav.... ;)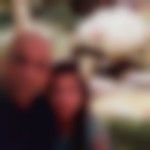 | Jun 26, 2012
Yeah its interesting... My elder daughter was not talking till she was 3 and we were really worried as to whats going. Now she is 6 wont stop talking :) | Jun 26, 2012
it's interesting so as to how frame of parent's reference changes with the milestones for the child..... how do you tackle with a challenge which is particular to your own disposition as a parent or your child's unique disposition... | Jun 26, 2012
lol... you know when the teeth come ... so do things like cavities... and i am at that stage where i am taking mine to the dentist to figure out what to do ... so believe me ... you are in a happy place ... :-)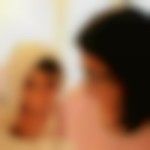 | Jun 26, 2012
hey thanks bhawna.. dude she has been shwoing these signs since she was 4 months old.. lol but yeh no signs.. i have a paed at home her daddy.. lol n he says its ok.. even the dentist said its all good /. just wanted to hear personal experiences of other parents.. as to when their kids got their first tooth.. she is 13 n a hal month now hoping we see those white pearls sometime soon. as it gets a hinderence in eating a few things.. but all good... | Jun 26, 2012
Hey isha, my daughter started teething around 8months but i have seen that it is can be different for each child.... Just when a child is about to get his/ her first teeth there are a few tell tale signs; the jaw will become sensitive , it will become hard or swell up ; some babies start to drool a lot; they start wanting to chew on teethers and giving them cold teethers really soothes them ; some babies have a decline in their appetite and stomach upsets are fairly common . You can see if your baby had any of the symptoms showing and that should give you an idea on when the teeth are finally going to arrive.. and if it is really bothering you , why don't you consult a pediatrician... but all in all i'd say chill... it is bound to happen and it will :-)
More Similar Talks
Top Parenting Talks