Babycare
Outdoor Activities and Events
Nose Bleeds in Children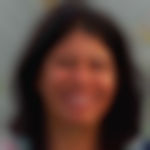 Created by
Updated on May 30, 2012
I am very stressed out , it is very hot and my son keeps getting a nose bleed almost every alternate day . This also happens in the night time when he is asleep so either he wakes up from his sleep or i find his pillow messed up with blood stains. It is not a sight i want to see first thing in the morning . I am keeping his nose clear with " Naso clear" but still he keeps getting it... Any suggestions???
Kindly
Login
or
Register
to post a comment.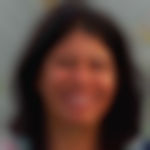 | May 30, 2012
I didnt know it sthe dryness that causes the bleeding.. Thanks Bhavna.. it's a simple solution and very doable.. | May 30, 2012
Dear Swati , nose bleeds are a common problem in the summers , even my daughter used to have a lot of nose bleeds and i had found a couple of ways to tackle them ; Firstly make sure that your child's head is covered with a cap or umbrella every time he goes out in the sun even if it is going from the house to the car ; Secondly give him lots of fluids / coolers / ice lollies ( he will love it ) and thirdly if possible give him a head bath before sleeping , make sure his nasal passage is clean and then take an ear bud , dip it in vaselin petroleum jelly and coat the insides of his nose with vaseline. More often than not the nose becomes dry and a little nudge to to it leads into an episode of nose bleed . I hope it is of some help to you ... do tell me if it helped you or not....