Health
not eating properly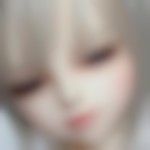 Created by

Updated on Feb 27, 2017
hello everyone. . . my son is 13 monts old but he is still not walkin. . . his weight is 9. 5. . .actually i m worried about the food quantity he eats. . .he always eats half of his meal. . m so worried about his health and growth. . plz suggest what should i do????
Kindly
Login
or
Register
to post a comment. | Feb 27, 2017
my baby is having the habit clenching the teeth but she is not chewing the food,simply swalow the food not grind. how to teach to grind the food. and also how to stop the clenching the teeth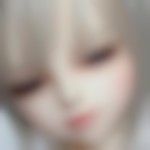 | Feb 27, 2017
thanks dr. shweta. ..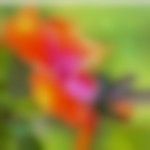 | Feb 27, 2017
lovely he is only 13 month old child, y r u worrying so much for his walking milestone. all babies don't go with same pace of development some walk's at 10 month some at 14-15 months. don't worry at all. just encourage him to stand first by holding your hand. then go to next step of walking. and for food never go for quantity always go for quality of food. never force to complete his food. kids are very smart enough they take there required amount. try to give a balanced diet.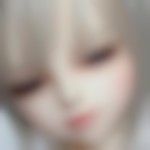 | Feb 27, 2017
thanks nishita. .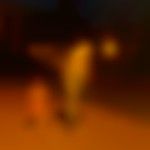 | Feb 27, 2017
hi, some kids eat very less quantity at a time, and are frequent eaters. my 14 month old too eats very less at a time, so I feed her every 2 hrs. so don't worry if your baby won't finish his food at once, try feeding him in regular intervals. as far as his walking is concerned, I too had the same issue. my doc said it's OK for a baby to crawl till she is 1. 5 yrs old, after that you need to see. my issue was overuse of Walker, which made my baby lazy and dependent. now she has started walking when we hid her Walker. so don't worry.
More Similar Talks