Babycare
not passing urine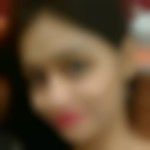 Created by Updated on Oct 03, 2017
Hello all, my baby is 4 months old and he is having cold and cough from last three days. I am giving medicines to him prescribed by the doctor (antibiotic and cough syrup ) but I have noticed he is passing urine in long gaps like 5-6 hours that too in very low amount. I am little worried. Should I consult the doctor or it happens?? pls advice. thanks in advance.
Kindly
Login
or
Register
to post a comment. | Oct 04, 2017
Hey it may be due to not drinking enough milk to pass urine that is due cough n cold.... if it continues for 2-3 days then consult the doctor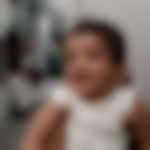 | Oct 03, 2017
Himali Jain .. when my baby had a bad cold I used saline spray for him.. if he is having blocked nose.. nasivion mini is extremely useful too.. if the really works.. get some CARVOL capsules.. break it and take a couple of drops of it and apply it on his dress and pillow. it helps relive stuffy nose.. keep his head raised too.. and feed him quite often.. if. theproblem persists.. kindly consult your doctor at the earliest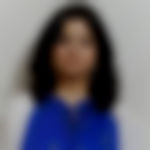 | Oct 03, 2017
Himali in that case u would be using bottles to feed him, which would further aggravate the problem. also bottle feeding might lead to nipple confusion and create further problems. please follow the advise given earlier. | Oct 03, 2017
yes dear you can give expressed milk if baby is not able to latch properly. Regarding nabulizer : do it under observation of your doctor as baby is really very small.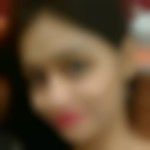 | Oct 03, 2017
Thank u so much puloma ji n Shikha ji. yes he is on breast feed and I m nursing him frequently. shall I express the milk for him. does it going to help?? or can we give nebulizer to him???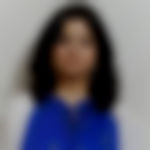 | Oct 03, 2017
hi Himali Jain ! the frequency of urine is definitely low. try and feed him often. probably due to cold baby is not able to suckle. hence low output. make sure when u feed him his head is lil raised with yr hand's support so that he can breathe well. also check if his nose is clogged with mucus. then u need to clear it everytime u feed him.. take lil lulewarm water in a bowl, please check the temperature on ur hand . add a pinch of salt to it . with a dropper put just one drop in each nostril.. this would cause irritation and baby would sneeze, thereby opening blocked nose and making it easier for the child to breathe. please consult ur doc once and then follow this procedure. hope this helps! | Oct 03, 2017
Hi Himali, since your baby is 4 month , he must be on breastfeed so feed him frequently to keep him hydrated and yes once let your baby's pedeac know about this.
More Similar Talks
Top Babycare Talks