Health
Not sound sleep at night Created by

Updated on Nov 22, 2016
My child is nine months old but she has taken only breastfeeding and some solid food no bottle feed but at night she doesn't have sound sleep after every 2 hours she want breastfeed is there any suggestion for me and her to take sound sleep. But can I do ?
Kindly
Login
or
Register
to post a comment.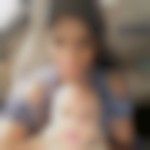 | Nov 22, 2016
☺ya these problem that we are facing ..its nt for long term...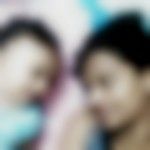 | Nov 22, 2016
Same with me but I feel its ok as it will take time as the baby grows things will change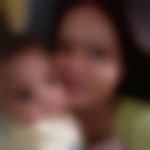 | Nov 22, 2016
Ya same thing happens to me.. my baby is 10 months old and i give her khichdi or cerelac at night before sleeping. But she also wakes 3-4 times at night for breastfeed. It disturbs sleep. But i feel it is fine that baby is asking for breastfeed,i think it will help her more in growth. Many babies have silent sleep whole night and so their stomach is empty for long term. I know these all will stop as baby grows. We all dont have to face this issue for long term. So dont worry there is not any problem with baby but the thing is that some babies sleep less and so when they wake up ,their stomach wants something to feed. Thats the only thing.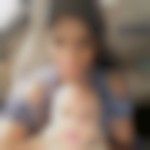 | Nov 22, 2016
same thing happens to me.. my girl is 10 months old ... at night she wakes up 3-4 times and ask for breast feed.. | Nov 22, 2016
my son is 9m old now. even I am facing same issue. I feed him rice or rava keer in the night. even then he wakes up frequently and I need to breastfeed him to make him sleep again. can anything be done to avoid it.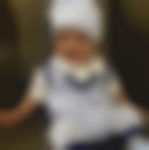 | Nov 22, 2016
Thanks and yes but now I have also started facing the same issue of not sound sleep at night. He awakes after every hour or two and ask for breastfeed. Is it hungry or something else is troubling him. i have visited to the doc yesterday he said it is Becz of acidity, I m quite not convenced about his saying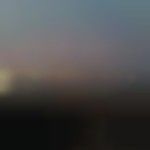 | Nov 22, 2016
Hello sugam, It is best for babies if he is taking complete breast feeding till the age of 6 months... no need to worry your baby is doing great..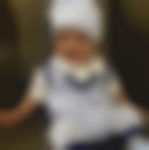 | Nov 22, 2016
Even I m facing the same issue with my 51/2 month kid. Right now he is only taking breastfeeding.. should I start up with top feeding or formula ?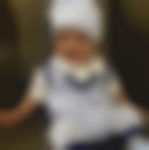 | Nov 22, 2016
Hi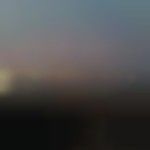 | Nov 22, 2016
Maybe you are having less milk that is less for her appetite so plz check it ... you can try mashed potatoes and different fruits as her meal also give her a massage at night just right before bed... also Some parents prefer warm bath at night time... hope this can help you..
More Similar Talks