Babycare
Not taking enough feed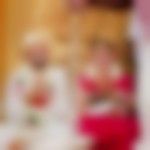 Created by Updated on Jan 10, 2017
Hello all.. my kid is ignoring feed at mornings and sleeps for a long time ..at nights he is taking more feed... i used to breastfeed him at mornings and at nights i give formula as breast milk is not sufficient. Past few days he is not feeding enough at day time... please guide me
Kindly
Login
or
Register
to post a comment.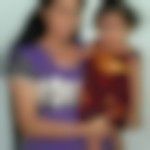 | Jan 12, 2017
Every baby has different feeding pattern. If baby is happy,playful and jolly no need to worry this means his feed is sufficient for him otherwise the baby will cry in case he is hungry.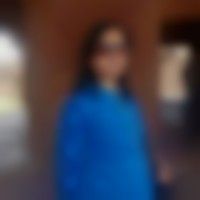 | Jan 12, 2017
my daughter also have same problem,she is not taking breast milk enough nd she didn't gain weight from last one her. her weight is five kg only at forth month. i m very worried about her weight nd feeding problem. what should I have to do??? | Jan 11, 2017
hi... I'm facing the same issue... my lo is 6m old.. we are giving farex twice and formula feed... I'm feeding once in a day very little.. as I'm unable to express much... he refuses to drink.. his intake has decreased drastically... he is neither crying for milk... and sleeping for 5 to 6 hours at a stretch.. at nights.. his weight gain is normal... but I'm still worried.. pls suggest | Jan 11, 2017
try mother horlicks u get sufficient milk before sleeping have two spoon with milk... I drink every day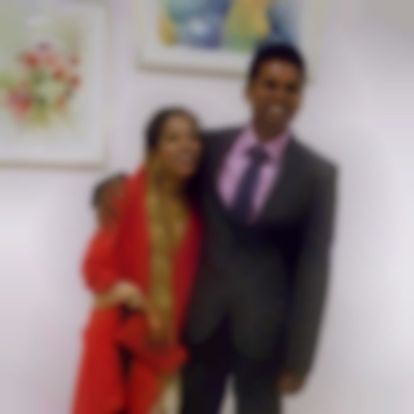 | Jan 11, 2017
Hi friends my baby also not feeding enough when i am trying to feeding she is weeping only . only in night she si feeding i don't know what to do please help me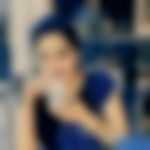 | Jan 11, 2017
hi Divya, I too used to be troubled alot thinking my child is not drinking properly and taking less milk ,consuming less time. So don't worry too much if your child is fine (not crying) , playful , passing normal motion and gaining weight. My Pediatric said a baby knows his needs he will cry if he is hungry. As they grow they get better capacity to drink fast and stay for longer duration.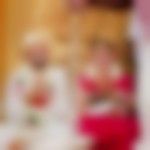 | Jan 11, 2017
thank you all.. it means a lot to me :) | Jan 10, 2017
Once they cross 3 month of age they tend to do that. Not to worry. They are eating sufficient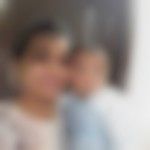 | Jan 10, 2017
I have the same issue don't worry it will change by time...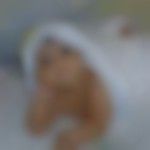 | Jan 10, 2017
what is his age? even if he doesn't wake up to feed after 2hrs press nipple against his lips may side lying position is suitable for it, I'm sure he ll take it in. try this it might work. | Jan 10, 2017
If he's pooping less and gaining weight, it means ur feed is utilised in his development and growth. Just press is stomach to make sure it's soft. Apply "Hing" if it's hard and it will settle down. Try monitoring his weight every 20-25 days May be he's a night guy, like my kids :) Don't worry Regards.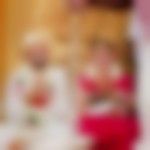 | Jan 10, 2017
thank you ... I used to feed him on demand... and feed him till he is satisfied... but he is feeding more at nights than days... and even goes on sleeping with out feeding for a five hour stretch too ..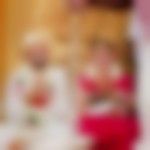 | Jan 10, 2017
also weight gain is proper and do not see any issues with it... he is pooping only two days once.. is it an issue and causing any gas problem.. ? | Jan 10, 2017
Okay. Your feed is best then. Don't be pushy as kids today r very hot headed, irrespective of age. Keep a tab on intake. In a day he's drinking around 15 spoons milk (by judgement) u shouldn't worry.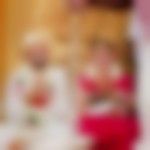 | Jan 10, 2017
thanks a lot... he is two months old now.. | Jan 10, 2017
U haven't mentioned his age Little bit of feed at any point in day is good enough. As long as he's reasonably active and gaining weight, u r all good Try fresh orange or lemon juice if he's 6 months or more.
More Similar Talks
Top Babycare Talks