Education and Learning
not writing in class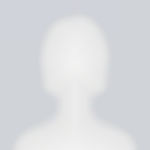 Created by

Updated on Aug 04, 2015
I really need help of expert plzz help me. my son 5yr old ukg icse board . my son write each n every thing at home not in class after beating n explaing him lot he started w ritting in class bt all ulta n untidy way .still encourage him tht u know everything just write in good manner in proper way .. n teacher always complain tht he is not writting any thing plzz suggest.. anynthing
Kindly
Login
or
Register
to post a comment. | Aug 09, 2015
Hi Anitha! If you could share the age of yr child,it would help in suggesting age appropriate activities to improve her speed. Meanwhile u could try following things : 1. Begin with holding of thick crayons. 2. Make sure the child is holding it properly and wrong method of holding could result in fatigue and thereby slow speed or no will to proceed .3. Once she have had enough practice with crayons u could move on to color pencils. Children love to experiment with colors. Again please make sure the grip is right. 4. U could motivate her to do activities other than school work such as writing a page in diary,making her to-do list for the day. u could also do the same and share with each other. This will give her clarity of thoughts. 5. U could give her a topic and she could practice writing on that along with drawings. 6. U could give her timed exercises. Say in 10 minutes share what is that she did during the day that she felt good about and what part she didn't do well and would like to undo given a chance . After 10 minutes she can count the number of words. Next day on some other topic she should practice writing few more words than her previous day. 7. Please ensure with speed she doesn't spoil her handwriting. U can keep a check by constantly reminding her same .8.Rewards, stars,smileys and excellent do have a great role to play in motivating her. 9. U could motivate her to write her own small poems on current topics or national events such as national flag or desk bhakti etc or special ocasions such as festivals.. this would also improve her writing skills , her general knowledge plus her writing speed. Hope this works. P. S. : Some of the tips could not be appropriate for this particular query as age has not been mentioned. | Aug 09, 2015
My daughter is very slow in writing . Her teacher also complaint the same pls suggest me wat to do with her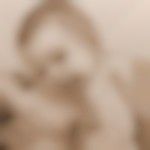 | Aug 05, 2015
i dnt think five fingers are alike ,each child is different and has a different disposition. All children are not alike,all adults are not alike, ask urself would u like to talk to people u dnt like?stop judging a five year old from what others say instead observe yourself. being violent with a child and getting worked up with what people say will make matters worse.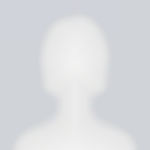 | Aug 05, 2015
n second he is very shy kind of child he talk to them to whome he like at new place he dt talk much once he get friendly he wl talk Bt school mein he dt talk to. teacher ..other complain of teacher not writing Ke allavaa tht he is not talking to. me .. if she call him wt books so he wl not respond in proper way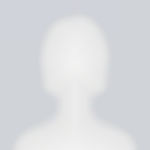 | Aug 05, 2015
yes today parents teacher meeting his father wl talk to teacher ..yes I promise I won't beat bt after listing teacher complain I lose my temper .. his teacher wht she do she focus on intelligent kids who is w ritting in class she check their books regularly by not my son book coz he is not w ritting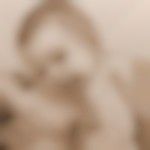 | Aug 04, 2015
if hes happily doing it there then teacher needs to be spoken to if u want to make a child do something u have to get him to do that so creating interest is a major part that we all miss use playway methods to draw attention. and remember hes a five year old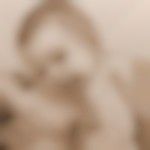 | Aug 04, 2015
u thnk beating works?this is a very controversial term because many parents still think spare the rod spoil the child. talk to the child mite be the environment is not conducive to him,more u show ur frustration by a demonstrating anger the more witdrawl will happen. the indian system is such academics become a compulsion,the ego of the parents also come into being, hes a five year old let him be a happy child make writing interesting if he likes colours let him use them, if he likes clay make him play make him do finger painting. maybe its too compulsive,if hes writing at home and u r satisfied wid his his work take it to his teacher show her ponder on wat is making him not write and stop pushing there are children who dnt react to pushing or stressful cajoling. organise playdates take him to others house and arrange scribbling with crayons and writing with coloured pencils do that in someones house an unknown territory a classmates house and see introduce playway methods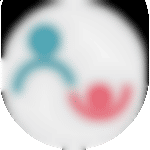 | Aug 04, 2015
Hi Foziya Memon You may refer to an earlier parent talk on a similar topic- https://www.parentune.com/parent-talk/not-writing-at-school/712
More Similar Talks
Top Education and Learning Talks
+ Start a Talk
Top Education and Learning question
Top Education and Learning Blogs