Babycare
oil Created by UMME SALMA Updated on Apr 04, 2017
m using olive oil for massaging... shud i warm it in summer or apply directly..... n how abt almond oil is it good to increase fairness of baby... ??
Kindly
Login
or
Register
to post a comment.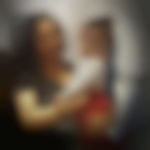 | Apr 07, 2017
you can try mamaearth soothing massage oil it contains various natural ingredients which are really good for babies. most important thing is that it is a toxin free product.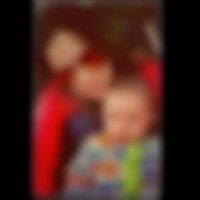 | Apr 06, 2017
Try Mamaearth oil once. its Contents are Natural and Toxic free. Perfect for baby's soft and gentle skin.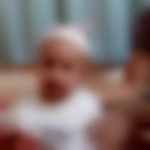 | Apr 05, 2017
@ Priya.... don't worry.. sneezing, coughing, hiccups r common in babies up to 3 months.... it's said that it's a way baby responds to the outside of a mother's womb.... if u c it's persistent or ur Baby shows signs of cold then just use some camphor melted in coconut oil rub on the back and feet it should help...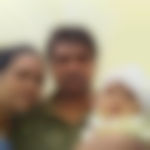 | Apr 05, 2017
hi by baby is one month old he is coughing this morning any suggestions plz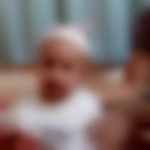 | Apr 04, 2017
hi ....I would suggest u to switch to coconut oil or til oil or almond oil for massage.... olive oil is not advisable cause it inhibits the skin from producing it's own oil naturally n causes skin dryness n scaling.... you could do some research on it..... online there r several articles... recently published is from a university in UK....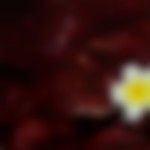 | Apr 04, 2017
don't make it warm, olive oil is very good.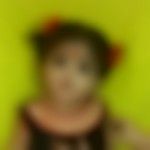 | Apr 04, 2017
yes almond oil also good but about olive oil I don't know