Parenting
One special gift you gave your child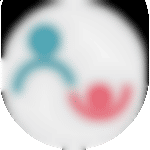 Created by

Updated on Apr 29, 2014
With children each moment is special and worth a gift. Share with us one special gift that you remember giving your child and they loved it, or a gift they have given you that is memorable for you.
Kindly
Login
or
Register
to post a comment. | May 04, 2014
When my daughter turned 3, we got her a set of story books. We read the stories together everyday and she loved them. Now they are like her priced possessions and no one is supposed to touch them without her consent!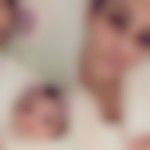 | May 03, 2014
My 8-year-old son loves baking. I got him a silicone baking set with moulds and icing equipment. I supervise him when he is baking but he loves it. | May 03, 2014
I gave my 5-year-old daughter a gold fish. She loves her pet. Though i have to take care of it most of the time, she is learning to take care of it and nurture it. | May 03, 2014
I got my 10-year-son a small camera. it is not expensive. But he never leaves it alone and spends a lot of time clicking pictures outdoors with it. | May 03, 2014
My 12-year-old always wanted to learn dancing but we belong to a conservative family. I convinced my in-laws to allow her. As a gift I got her enrolled in a dance class and she is very happy. | May 02, 2014
I gave my child a book on origami and got her origami paper too. She is delighted by all the animals and birds she can make out of it. it is creative and intelligent.
More Similar Talks