Health
Overfeeding??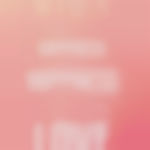 Created by

Updated on Mar 22, 2016
My baby is 7m.... I give her baby porridge in d morning around 11(that's the time she wakes up) den 1pm yoghurt(flavoured),4pm some food purée.... m I feeding too much??? How often do I feed her????
Kindly
Login
or
Register
to post a comment.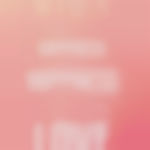 | Mar 24, 2016
It took me tw months for me to teach her to eat food.... And like Watever I offer.... Patienc!!! | Mar 24, 2016
My Baby is also 6 mnths... I started semi solids to my baby 2weeks bck.. 2 to 3 days she had nicely at one time a day .. Bcz first I started solids 1time a day thn ll increase d eating time. BT after tht she is nt having properly.. Doc gv me food chart.. I m giving according to tht chart BT my baby don't like to eat.. I tried everything thing different different dishes.. BT nw my work is cook blend nd throw... she takes only 2to 3 spoons thts it.. nd she is nt drinking water also..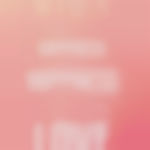 | Mar 23, 2016
I started wit very light purée in d beginning ...one thing Iv noticed is that whn babies see u eat they want to eat too.... My baby is seven now and she want to eat all Wat we want... And she munches ,softens it and swallows .... I give her baby biscuits,chapati bits,bread bits,soft rice bits.... She eat it well | Mar 23, 2016
Next week my baby completing 6 months. I m starting to give semi solids. When i starting to give solids like idli | Mar 23, 2016
farah 3 continus feeds wud decrease ur milk supply to a large extent nbur baby s jst 6 mnths.... dnt b n a hurry to start on solids... intially start with semi solids dat to not more then 2 times... c hw ur baby reacts.... s she digestng proprly n den gradully go for solids... 3 times a day s fi9... bt it al depends on ur baby... diffrnt babies react n a diffrnt manner... u might knw ur baby well... n yes go for alternate bf n solids... so dat ur supply will also nt decline to a large extent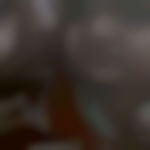 | Mar 22, 2016
Thanks priya but as Booboo says she give 3 continous solid feeds to baby.. is it fine and how many times should i be giving my baby solids pls help.. | Mar 22, 2016
farah.... no dont replace milk wid solids... coz baby s too young... her main nutrition s still milk.... gve alternate feeds n solids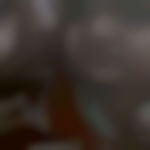 | Mar 22, 2016
What about milk? Is it safe to replace milk with solids at such younge age? What time do you give your baby milk? And how many times pls tell as my daughter is also 6 months old | Mar 22, 2016
Check the baby's weight with pediatrician. If it is with in the range, it should not be a worry. Thanks | Mar 22, 2016
feed as per child demands... if baby s acceptng da feeds den its fi9... if nt den dont force feed or else baby wud vomitt
More Similar Talks
Top Health Talks