Health
painless v/s painful vaccination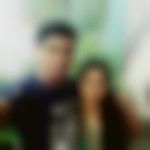 Created by Updated on Dec 01, 2016
Hi, My daughter is 4 months old and she has been given painless vaccination till now. what s the difference btwn painless and painful vaccines. From next time can I opt for vaccination with pain ??
Kindly
Login
or
Register
to post a comment. | Oct 01, 2017
out of 3 times give painless only one time. rest painful. | Oct 01, 2017
painful is better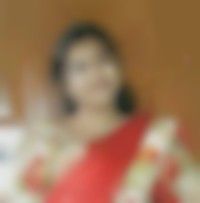 | Oct 01, 2017
painful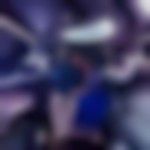 | Sep 30, 2017
Based on benefits & safety of our children, I would like to go for painful vaccines | Sep 30, 2017
I go for painful vaccines as dr said they are betTer. and there is much cost difference as well. luckily my boy doesn't feel much pain with painful vaccines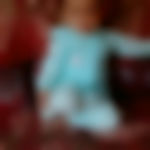 | Sep 30, 2017
hi. being a mother it's too difficult to see our baby crying and. when we get the option of giving painless vaccination we happily go for it. when my son given dis vaccine even my condition was same I opted for painless but then our pediatrician(Dr parimala from aster CMI hospital,bangalore) suggested to give atleast one (normal vaccine) I. e. ,, painful. and she gave a gud explanation to us. she told dat if we go for painless that vaccine will not have long term benefit. after 25-26 yrs of age child may catch infection. whearas painful vaccine will save the child till 60yrs of age.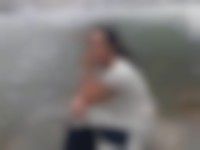 | Sep 30, 2017
painful is better, it develops baby's immunity. | Sep 30, 2017
I think so, painless vaccine is banned for now. Only painful vaccine is available in the market, if anybody has painless, please check all the details. | Dec 03, 2016
Hi Ashwini, It's very difficult to see the suffering of the child,if we go for the painful vaccination. But the painful one have better result. My daughter's pedi told that even painless vaccination is available in the hospital he will only suggest painful vaccination. Ashwini, when u go for the vaccination, along with the vaccination medicine doctor will prescribe pediatric paracetamol drops. Only for 48 hrs dey will have the fever and pain. After that dey will be ok.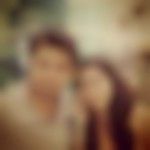 | Dec 02, 2016
painless vacine is better.. | Dec 02, 2016
yes that has better immun power than pain less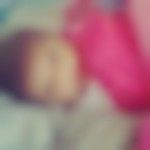 | Dec 02, 2016
my 03 months old baby is also on painful vaccination. little bit fever n pain... not a big issue. it actually improves the immune system... painful is better... | Dec 02, 2016
and what abt swelling | Dec 02, 2016
hi there.... my baby is 6 months n I always go for painful vaccines... my Dr told that fever boosts the immunity of child... N fever can b well handled with paracetamol so nothing to worry....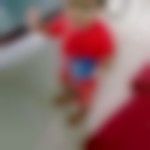 | Dec 02, 2016
Hi Ashwini the painless vaccination is the baby will not have the fever and swelling. The painful vaccination will have the fever and swelling in the legs. but it's better to go for the painful vaccination which improves ur baby immunity system. The pain and the fever is for the First two vaccination only after that your baby will be ok for the painful vaccination.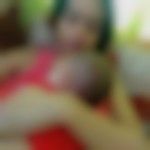 | Dec 02, 2016
hi. my doctor had suggested to give painful only as the effect of painless once remain for shorter period of time as it is give only on external tissues. but it is completely your choice whether to give painless or painful. If you plan to give painful don't worry too much paracetamol works wonders in such situations. good luck | Dec 02, 2016
Hi Ashwini.. I am mother of 4 month old baby. i have also researched a lot about painless and painful vaccination. I came to know that the concept of painless vaccination actually came from foreign countries. But gradually painless vac is getting banned there because it was found to be less fruitful. so I chose painless vaccination for my baby. thanks and happy parenting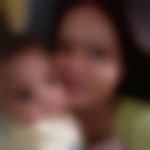 | Dec 02, 2016
I have searched and read before on this difference and find out that painful vaccination is better than painless vaccines. I have given my daughter painful vaccination always and doctor also have never suggested for the painless medicine.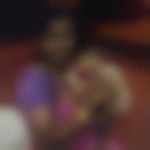 | Dec 02, 2016
Once painless is given it should be continued with painless for rest of the vaccination. Don't worry the painless vaccination has the same results of painful vaccination without the pain of fever and swelling. I have given my daughter the painless vaccination all the time.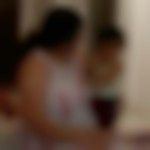 | Dec 02, 2016
hey guys. i seriously have no idea which one is better. but i surely know that painless r not harmful. my lil one is given painless by his mama who is a pediatrician himself. | Dec 02, 2016
I have asked the same question before, and came to know from expert that painful vaccination that is DTwP is better as it has more potency and immunity compared to painless vaccine DTaP. You can also find the same by Googling DTwP vs DTaP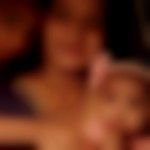 | Dec 02, 2016
thank u so much u all.. really nice information.. ! | Dec 02, 2016
We develop antibodies to the cell surface components of bacteria and viruses. The whole purpose of vaccination is to induce resistance to certain infectious agents as would occur after naturally contacted infection. The painful vaccine injection is the whole cell wall which also contains additional unidentified proteins against which we develop antibodies too as in natural infection hence more potent than the painless vaccine. The painless vaccine or the acellular variety is extracted components of certain identified surface proteins. The painful vaccine is more potent and induces pain and fever for 2-3 days during the 1st injection because the body's immune system is on full throttle. The subsequent injections cause a less pronounced response because it's more of a backup effort. For long term effect, whole cell vaccines are better. esp with DPT | Dec 02, 2016
and even the child becomes cranky right | Dec 02, 2016
what abt leg swelling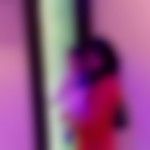 | Dec 02, 2016
Hi deepali, in painful vaccination your baby will get fever for 1 or 2 days. Doctor will give you medicine for that. | Dec 02, 2016
even I want to vaccinate my baby this his first vaccination ....i am bit nervous .does it pain too much and for how many days. i really don't know how to handle this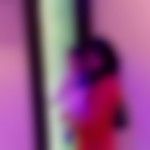 | Dec 02, 2016
Yes Ashwini, you can go for it. | Dec 02, 2016
doc said that the difference between painful and painless is dt painless injections needle will be too thin dts it so it gives less pain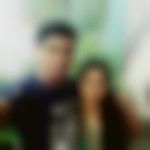 | Dec 01, 2016
after painless vaccination for first 3 times, can I go for painful one from next ?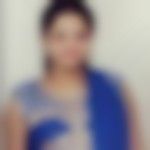 | Dec 01, 2016
painful injection develops more immunity also it doesnt harm the child next time go for painful vaccinations insted of painless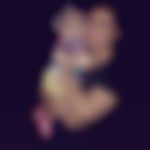 | Dec 01, 2016
my doctor always give my baby painful vaccine. its more effective than painless.. | Dec 01, 2016
yes pain less vaccines have less immune power than painfull, so prefer for painfull injection | Dec 01, 2016
yups.. painless vaccine r ineffective after almost 10years acc to survey so r banned now...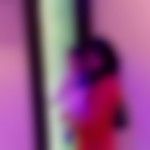 | Dec 01, 2016
Same happened with me for the first time. Doctor gave the baby painless vaccination. Second time I went to a different doctor,who is very experienced and famous .He showed me current vaccination chart and vaccination chart for last 2 -3 years .He said painless option has been removed now as it was not much effective as compared to the painful .The painless vaccination is effective for only 10-11 years, so I went for painful vaccination option.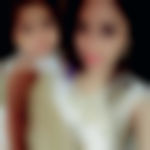 | Dec 01, 2016
n only tripple doses are painful ... which meanwhile must be over as your baby is 4 month old... other vaccines are not painful.. :)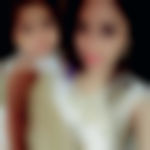 | Dec 01, 2016
the difference is that painless vaccines cause lesser pain than the pain ones... but pain injections helps boosting baby's immunity...
More Similar Talks
Top Health Talks