Parenting
Pediasure

Created by

Updated on Dec 26, 2016
Can I give Pediasure to my 2 year old baby and how many times shall I feed her with pediasure
Kindly
Login
or
Register
to post a comment.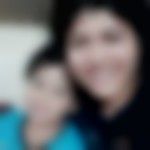 | Dec 27, 2016
see humera u have to talk to ur pedi to start any supplements lots of ppl give some even don't give so u have to decide | Dec 27, 2016
Pediasure is a vry tasty and nutritional supplement for kids above 2 yrs.... it should b just given as a supplement n one should nt depend entirely on it for nutrition. If taken with a balanced diet it will only help ur child grow.......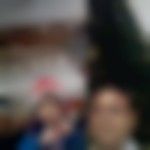 | Dec 27, 2016
I don't want to give pediasure.. which is not customised for their growth.. I give my daughter Nutrilite kids drink... she has shown great response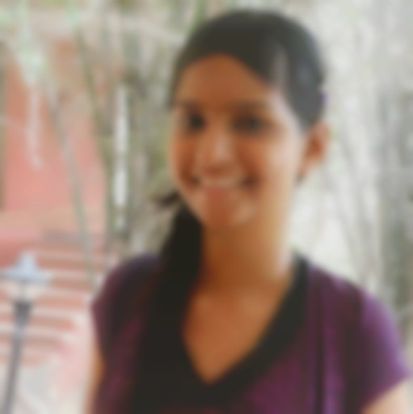 | Dec 27, 2016
It depends on child's growth. I feed my baby 2 times a day. I also give other foods like fruits, boiled veggies etc. pediasure is a kind of a supplement with milk. that's it. Instead of giving junior horlicks or boost or something else. u can try pediasure for sure.


| Dec 27, 2016
my pediatrician suggested not to go for any such drinks... even if we feed half a dabba, a day, it won't even satisfies 10℅ of child's daily requirement. instead, feed the kid with dry fruits, fruits and vegetables regularly.... | Dec 27, 2016
hi everyone my son is 2 and half year old I asked pediatrician about pediosure, he directly refused to give it to my kid.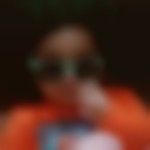 | Dec 27, 2016
hi.. yes you can try giving pediasure to your lil one... I had started giving my daughter when she was 17months old... n she loves it.. I give her twice a day.. n she likes vanilla flavor... | Dec 26, 2016
not exactly pratibha actually even I m happy with pediasure my llil one loves the taste do however go for chocolate flav so now she s 2. 8 n I gv 2 tyms in a day only thts it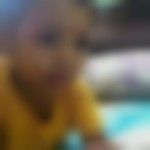 | Dec 26, 2016
is it necessary to give pediasure to a toddler?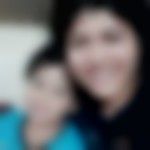 | Dec 26, 2016
don't know priya but I'm very happy giving my son pediasure it has all the lincease n sometimes some medical shops sell old once so may be coz of that warms. check exprie dates n all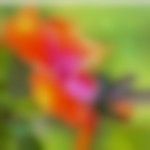 | Dec 26, 2016
I would suggest if u can speak to your paediatrician once for any specific brand which suits your child | Dec 26, 2016
hi dears... I heard that in Coimbatore someone find worms in pediasure... is that true... is it safe for babies. ..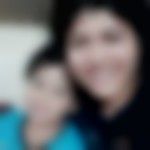 | Dec 26, 2016
ya u can give I givt it to my 21 months old ....I give him twice two spoons each time onces in the afternoon n onces in the night last feed. buy pouches to test the flavour of it.... like my son likes vanilla not chocolate so instead of waring lot of money buying boxes buy pouches first n try all the flavours n see which one ur baby likes . cheers
More Similar Talks
Top Parenting Talks