Babycare
Please suggest good lotion for new born baby. Thank you in advance. Created by Updated on Mar 19, 2020
Kindly
Login
or
Register
to post a comment. | Mar 22, 2020
U can apply pure herbal baby lotion 100% natural and safe baby's skin | Mar 22, 2020
Ruchika Joshi Always Welcome... 🤗 | Mar 21, 2020
Anusha G Thank you so much for your input. it will definately help... I was curious to know which baby brand products should I use for child as they say good things about their products. | Mar 21, 2020
You can use baby product available in the market once the product is with less chemicals and it should be organic to new born and for toddlers skin will change... so taking suggestion from the doctor which product to use in the market... doctor will explain product that is safe to use in the market... each and every time new product release to market we dont know toxic and non toxic ingredient in that.... These things you can keep in mind as i follwed to my baby.. 1. Generally new born skin are so soft so i just applied coconut oil or almond oil for massage.. 2. If they have fever i will just warm the oil and apply. 3. Prepared Baby butter and applied if skin is too dry... | Mar 21, 2020
Ohhkk.. Will do so... what about the baby products available these days? I mean do you have any experience of using it ? | Mar 21, 2020
Hi ruchika joshi..... for new born applying coconut oil is best as always prescribed by the doctor..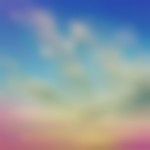 | Mar 19, 2020
Anytime Ruchika Joshi ! | Mar 19, 2020
Thank you so much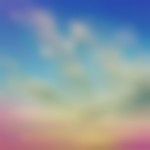 | Mar 19, 2020
You might find this blog useful. Blogs-https://www.parentune.com/parent-blog/home-made-moisturizers-for-your-baby/3328 | Mar 19, 2020
Okay.. what do you suggest for organic products?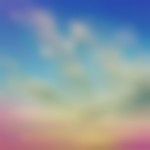 | Mar 19, 2020
Hi Ruchika Joshi !there is no particular lotion which suits all children as each child's skin type is different. you need to try trusted brands on hands first and if it suits your baby then only use on whole body. Use organic products which are free of harsh chemicals.
More Similar Talks
Top Babycare Talks