Health
Plz suggest feeding bottle nd sterilizing machines?? Created by Updated on Mar 13, 2016
Hello mommies.. Which brand feeding bottle is good nd which material is good.. Plastic or glass... ?? Is plastic bottles r safe to use? Nd suggest sterilizing machine brand also which is better??
Kindly
Login
or
Register
to post a comment.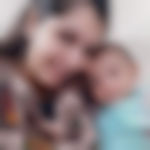 | Sep 26, 2019
Hi. I've been using AVENT feeding bottles and sterilizer as well. I just love the quality of both. But, I feel I should try some glass bottles.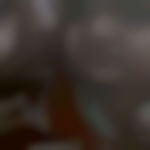 | Mar 14, 2016
Hi Camera feeding bottles are really nice. I have been using philips avent bottle steriliser since past three months its really good. Make sure you use one bottle single time only wash it immediately and sterilise it later. Best of luck happy feeding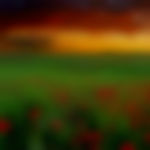 | Mar 14, 2016
@Haritima .. I am using the plastic ones simple for convenience.. If you think you can manage the glass ones you can definitely try.. | Mar 13, 2016
Okay | Mar 13, 2016
@haritima before buying read reviews n check from shops once. | Mar 13, 2016
@namrata.. Which material u use.. Plastic or glass.. Which is better.. I think glass is safe.. BT I broke 2 glass feeding bottles already of pegion.. Nd my baby didn't like to drink from it.. Thts y I ask fr different brands.. I ll try Dr brown bottle.. Thnk u.. | Mar 13, 2016
@tejal.. Okay I ll buy r fr rabbit sterilising machine.. it's good to sterilize steel vessels also.. Thnk u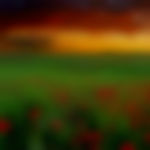 | Mar 13, 2016
I tried many bottles for my baby... Dr Browns was the one that worked and its really really good... U can try it! | Mar 13, 2016
Thnk u so much to all fr ur suggestion.. :) | Mar 13, 2016
Haritima can't say specifically about bottle because my boy has not started with bottle feed yet. :). But still with hope someday he will take my feed with bottle I have brought chicco & Philips. So u can try that. Yes but in point of sterilizer I have brought R for Rabbit (online) and for me its awesome. I can sterilize bottles, nipples, feeding pump(manual), steel spoon, steel bowl of my baby. So happy on part of sterilizer. | Mar 13, 2016
Dr brown bottles are really good... You need to change the nipple every 3 months and bottle after 6 months... And Chicco has a 6 bottle steriliser... Helps to sterlozer lots of bootles at one go...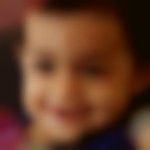 | Mar 13, 2016
I m too using pigeon bottle for my baby since 3 months... But I sterilise it thrice daily.... I ll buy new bottle every 3-4 months....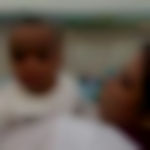 | Mar 13, 2016
Pigeon is best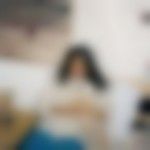 | Mar 13, 2016
Pigeon is one of the good brands. Glass or plastic depends on you. Pigeon has steriliser as well.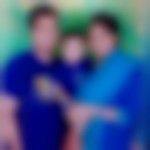 | Mar 13, 2016
Peigion is the best one, I used Peigion for my baby
More Similar Talks
Top Health Talks