Health
plz suggest some effective remedies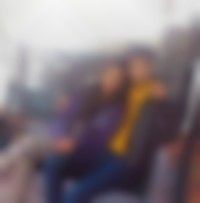 Created by

Updated on Jan 06, 2017
my daughter is 7momth suffering frm cold n fewer gvbher drops n also gv her ajwain ki sek plz tell sumthing really effective n plz post some receipi wch wl help her out
Kindly
Login
or
Register
to post a comment.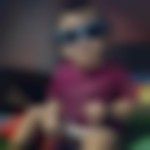 | Jan 09, 2017
mix hing in little water. apply on chest. cover chest with a thin layer of cotton. also always wrap your baby in layers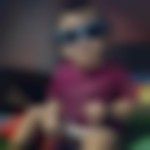 | Jan 09, 2017
Hi! don't use Vicks. your child is too small for it. if you have to, then apply some warm ghee on the body first n then apply Vicks. prefer not to apply Vicks on the chest n never on nose. use it only on the back.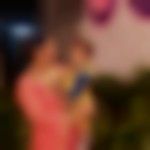 | Jan 09, 2017
what is tulips mothi? | Jan 09, 2017
apply tulips mothi it cures soon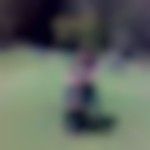 | Jan 09, 2017
sitopaladi churan is best for cough & cold. it is ayurvedic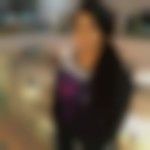 | Jan 08, 2017
Hi Natasha, take some tulasi leaves n rub to get juice out of it. dilute the juice with water by not less than 10 times. give 4 drops in the morning n night for 3 to 4 days. it might work. also if u r breastfeeding have milk mixed vth a pinch of turmeric. hope ur baby get well soon. all the best.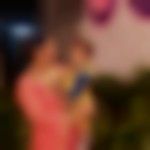 | Jan 08, 2017
I use vicks for my son n it suits him...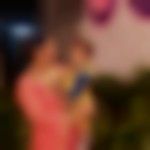 | Jan 08, 2017
Paan means "Betel leaf" | Jan 08, 2017
what s pan.. | Jan 08, 2017
Radhikareshaboiena@gmail.com
You can use Timnic drops 0. 5 ml twice a day for 3 days, your child will get some relief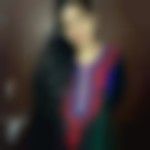 | Jan 08, 2017
hi everyone. plz tell me what is this pan? | Jan 08, 2017
plz don't use Vicks for kids and not even heat it... pan is a good option. just heat and tie on baby's chest... can apply mustard oil on chest also before tieing pan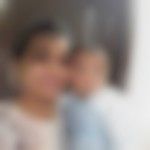 | Jan 07, 2017
I was also giving him cough syrups ,steam and massage with mustard oil but nothing help .someone suggested it and it worked in two days so giving him everyday through out the winters now he is fine ..I wish I suits ur baby as well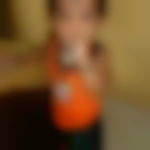 | Jan 07, 2017
Hi Darshpreet,I'll try ur homemade remedy it's a gud recipe,my baby 7 months old often suffering from cold & cough,given steam,cough syrups prescribed by pediatrician,doing massage with mustard oil by boiling ajwain seeds & garlic cloves but not getting any relief.. I think may be she had weak immunity..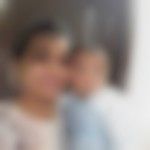 | Jan 07, 2017
hi he is exactly my baby's age and my baby also faced the same issue so I gave him homemade khada which worked as wonders and his cough got cured. take 2 tablespoon of grated ginger and one spoon of mint leaves in four cups of water boil it until it becomes half then give him at least three times a day only water after draining the leaves out can also store it for two days or can make fresh every day. Repeat it for few days it will help a lot and also if possible in morning give him half boil egg it keeps the baby warm from inside. PLease let me know if this helps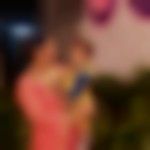 | Jan 06, 2017
Hi dear... u can try pan sake... take pan n cut it into 3 pieces... apply vicks n heat it... n before placing on d babies chest chck on ur hands... it should be warm like baby can tolerate... place it 1 on chest... 2 on both lungs... keep it for 2 hrs... n den remove u will see the pan has turned black... means it worked... hope it helps u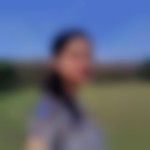 | Jan 06, 2017
I give to my baby red rock sugar.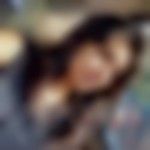 | Jan 06, 2017
I m using it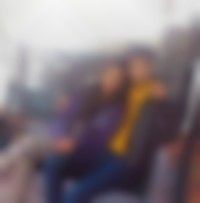 | Jan 06, 2017
but i have red honey should not be given to below one year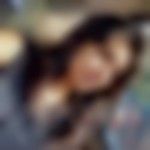 | Jan 06, 2017
ya why not and give ghantola powder or suhaga powder on daily basis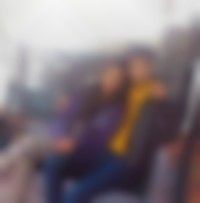 | Jan 06, 2017
cn v gv honey to babies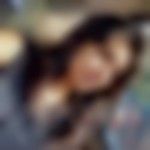 | Jan 06, 2017
there is a homeopathic medicine named Ferum phosphorium which I give to my baby when she is ill ...u can try this and give jaifal
More Similar Talks
Top Health Talks