Babycare
Poo issues of 45 days pls baby boy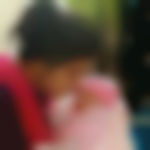 Created by

Updated on Dec 10, 2015
Hi i am aanchal , M a mother of 45 days old baby boy extremely hyper active can't stay stable even while feeding .... recently he is changing his routine every few days say 3 or 4 days die to which he has been irregular in his motions and poo's every 3rd or 4th day since 15days . what possible can be done so that he regularly poo's like before . or if it's normal ? Also he cries a lot while massage .... none of the oil suited him so finally m using coconut oil for him n milk for bath. recently read a queationaire of one of the fellow parent regarding feed saying he only feeds pees poo's n sleeps he does the same n is over active while doing all ths but other than ths he does nthng need suggestions
Kindly
Login
or
Register
to post a comment.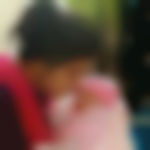 | Dec 17, 2015
Thnx nishi but is it safe to give that drops ths early generally doc prescribe gripe water also after 6 months ..... he does nt gave gas issues he burps well n passes gas too frequently on his own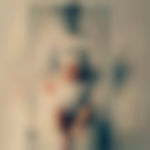 | Dec 13, 2015
Hi Aanchal.. M a mom of 2mnths old baby. My baby had the same issue of passing stool as your baby but since i used Himalaya Bonnisan drops she is doing fine. This Bonnisan drop is same as Gripe water. It's completely ayurvedic and is a mixture of saunf, ajwain etc. Give him dosage as prescribed in the bottle. I also make sure I give my baby tummy time twice daily. Put him down in his tummy for about 5mins .This will free him of any gas issues.. !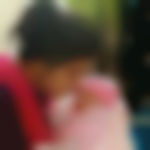 | Dec 11, 2015
Hi thank you so much I am already doing the home remedy of asafoetida ...what worried me was he was pretty regular in passing stool a month back say daily thrice ..... Massage oil remedy will try from tomorrow thank you so much again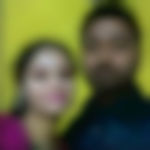 | Dec 11, 2015
Hi aanchal. It is normal. Plz don't worry. If baby took more than seven days, plz consult your pediatrician. Its changes on baby to baby. Some baby pass stool regularly while some takes 3-4 days. But its normal till seven days. Start giving gripe water to baby. And also its depend upon your diet,whatever you eat. Start healthy and nutrious dieat. Drink lots of water. Add more garlic to your diet. Take some ajwain after each n every meal, dinner and breakfast. Also you can do one home remedy. If your baby is crying from stomach pain, take some pinch of asafetida and add little water to it and make paste. Apply this paste to baby's navel area. This is one of the best remedy. Because of this baby will pass stool. And for your query of massage oil, you can start Figaro olive oil. When you massage to baby, exercise your baby's legs like up and down and while in cycle movements and circular movements also. Do this for five to ten minutes. This will also help for passing stool to baby. Don't worry and Happy motherhood. | Dec 11, 2015
Hi. My son is also the same age. Children of this age don't have any pattern to pee or poo. It's after the 3rd month that they will have a pattern. It may be 3 or 4 days that they don't even poo which is pretty normal. Hope this is of help to you.
More Similar Talks
Top Babycare Talks